We encourage sustainable projects with durable aesthetics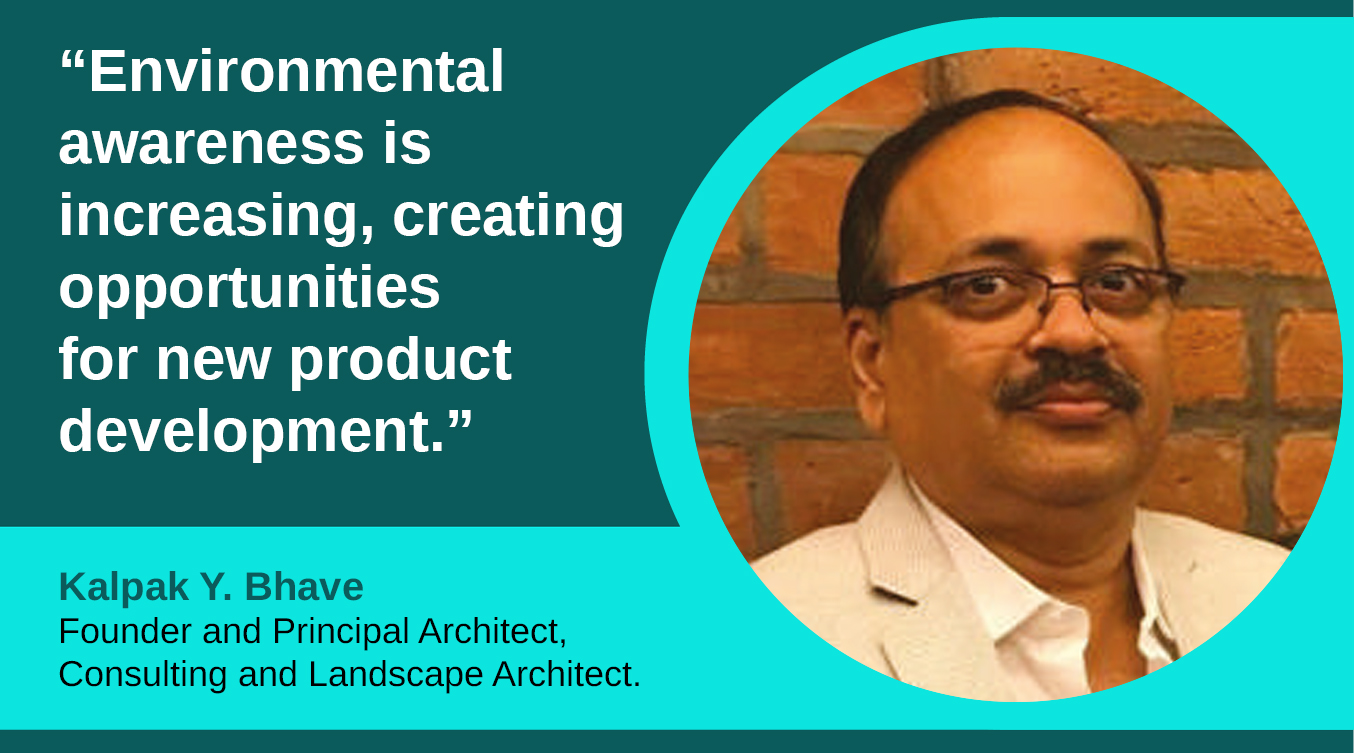 Kalpak Y. Bhave from Consulting and Landscape Architect speaks about the importance of sustainability and using unconventional energy resources.
What kinds of designs are primarily in demand today, especially considering the need for green buildings and sustainable construction?
We are becoming more conscious of our environment, and hence, conscious users prefer designs that support this aspect. Recycled or natural materials-oriented designs are preferred more. Even designs with less water usage, like succulent plants, are in fashion nowadays. Awareness regarding our environment is increasing; thus, an opportunity for new product development is enhanced. Sustainable projects have been treated as the best thoughtful projects. This brings further awareness to a commoner. The use of unconventional energy resources is picking up. Depending upon the local climatic conditions, building facades have been designed to offer less heat absorption to reduce the load on the air conditioner.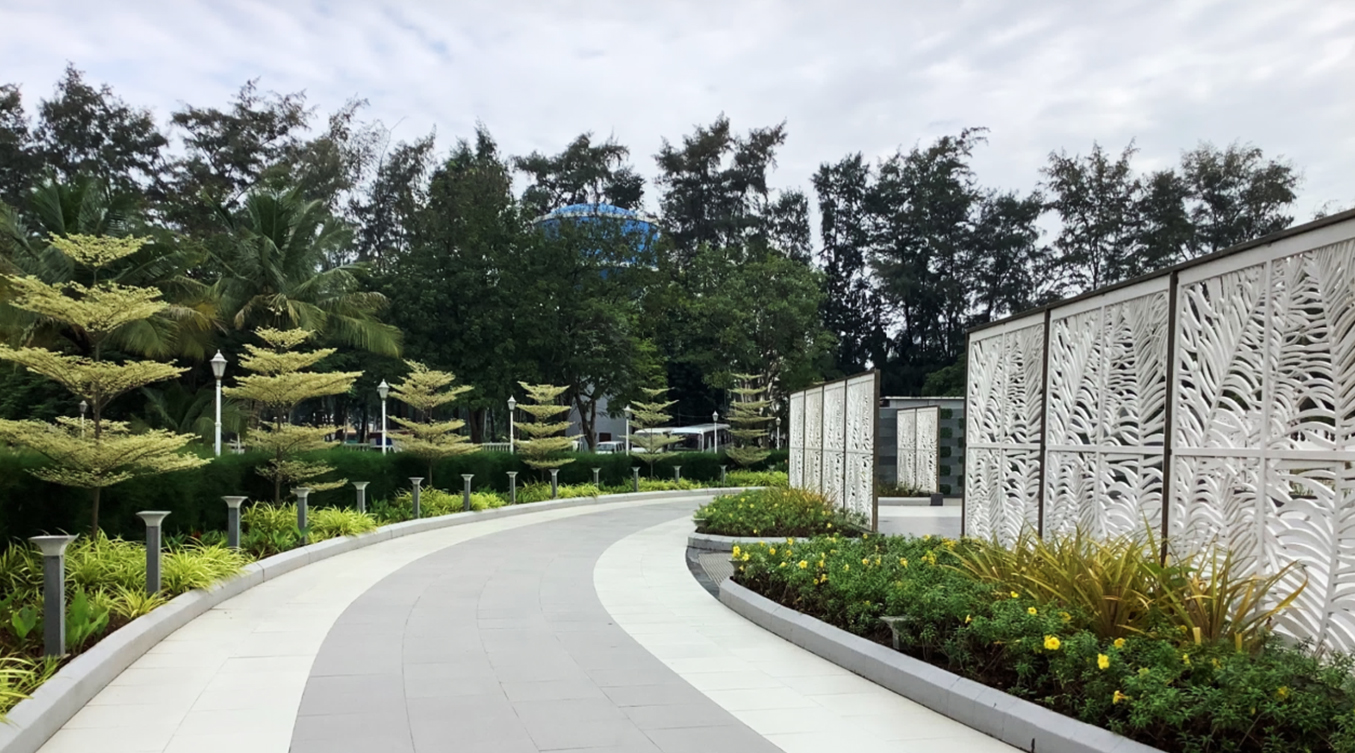 What are the smart practices for maintaining energy-efficient and cost-effective building designs?
Energy-efficient buildings can be easily designed, focusing on a detailed study of the sun's path and local climatic conditions at the site. Proper orientation of the building can save energy to a reasonable level. The cost-effective building can be designed on the standard grid to save cost by precast structural elements. The use of local materials can further rebate the cost. This is happening but in a small space. We also have a strong western influence in architecture, but being in a sub-tropical zone, our designs differ from US or Europe as they sit in a different climatic zone than ours.
What challenges are in offering sustainable and durable aesthetics within the client's budget?
Sustainable materials have a short palate today and are primarily expensive to use on a large scale. We Indians are innovative and experiment to develop and evolve new products, but due to finance, such attempts are washed away. Architectural associations can jump into it and make the platform available to such innovations as it is helpful to architects, clients and users and successively to the entire society. This limits architects from using it for all cost-effective projects, so the use is limited.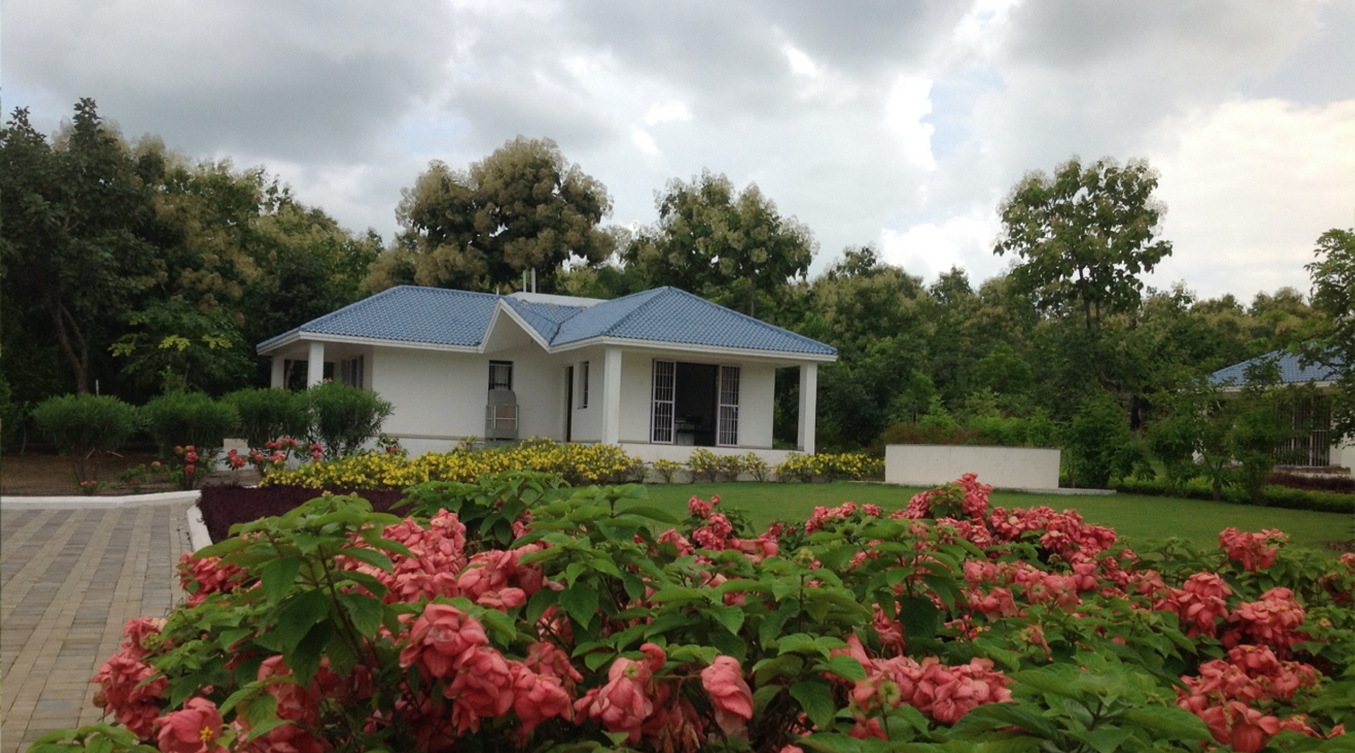 How are advanced technologies like 3D, BIM and others helping architecture and builders to maintain an ecologically sufficient building?
It is undoubtedly helping to explain and understand more complex and innovative designs to clients. This also offers new options for architects to design and evolve new concepts. The clients can scrap certain innovative ideas if they need help understanding them and imagining how they will look. But with the latest technologies and animation, architects can easily show clients what unique concepts they have worked out for the building. This helps the client understand the new ideas, and they will appreciate the architect's efforts and ask him to go ahead.
for more info visit : http://kalpakybhave.in/
19