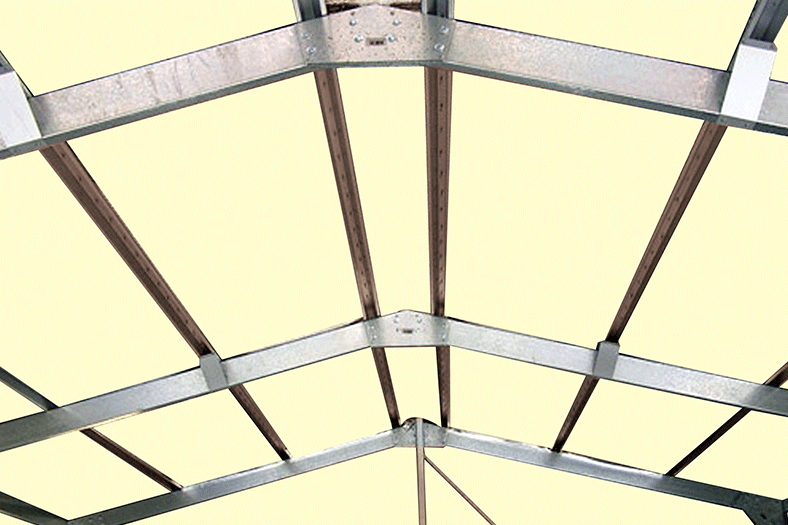 While roof insulation has a rather out of sight or out of mind reputation, it is one of the most vital aspects to ensure the building's optimum performance, operations cost and service life regularly.
Roof insulation factors into various roles and uses:
• Thermal barrier- Heat moves through a building in three varied ways; conduction, convection and radiation, all of which can have adverse effects on the building's performance. The heightened R-value of the central insulation component and the sum R-value of all the insulation components develops a thermal barrier against these heat transfers. Roof insulation adds an air barrier and vapours retarded in its installation which works to resist airflow and condensation while eliminating air gaps. An insulation material that adapts to varied weather conditions will always boost the building roof's resistance to weather damages.
• An insulation system can double down and perform as a drainage system that directs water away from walls and curbs towards drains and gutters. Thermal insulation also monumentally reduces the growth of mould in the building as the temperature and moisture development inside is controlled through the insulated roof.
• With efficient insulation, energy and money being the key facets that are saved, roof insulation can help; keep the heat or cold in as and when required. Investing in roof insulation can amount to up to 20 per cent more savings on energy and money.
• In cold weather conditions, a roof without proper insulation might be a victim of heat melting the ice which further can lead to ice dams. Moisture, ice dams and condensation can slowly but surely can cause tenacious impairment in a building which can further lead to accidents, decreased performance and miniscule shelf life, all of which can be prevented through the installation of roof insulation.
• However, in hot weather conditions, insulation materials such as Heatbloc-ultra or ElastoRoof can be applied to significantly reduce the amount of radiant heat entering the structure, which in turn reduces the cooling requirements, thereby saving up on energy costs. Because the cooling requirements are lessened, the load on HVAC systems such as air conditioners is reduced, which extends their service life.
• Insulating the roof can be one of the most energy-saving additions being made to the building but it not only factors into energy-saving but also lessens the carbon footprint the building exudes. A lower carbon footprint radically increases the building's inclusion in bettering the environment.
After considering this wide array of factors, several insulation materials can provide the required insulation but none can do the job like ElastoRoof, which is the ideal sound-proof reflective insulation material for the roof. While ElastoRoof does save energy and energy costs, it goes the extra mile by providing the building with a fibre-free and non-allergenic material that eliminates any risk of airborne fibres contaminating the indoor air quality.
It's 2 in 1 insulation is self-sufficient and moves past the requirement for mesh support. Its natural vapour barrier provides resistance from water and humidity, and with its corrosion and shrinkage free material the longevity and durability are unquestionable. The existence of fire retardants means all-round protection against fire hazards; all of these added features are extremely easy to use and install.
Since the consensus regarding roofing projects is that they're expensive, investing in ElastoRoof insulation material for the roof can, in the long term prove to be far cheaper as it factors into energy saving, low maintenance and accident prevention; while providing all-round safety against natural factors; all of which can greatly improve an organization's performance.
19