Aluminium's qualities make it the preferred metal for modern applications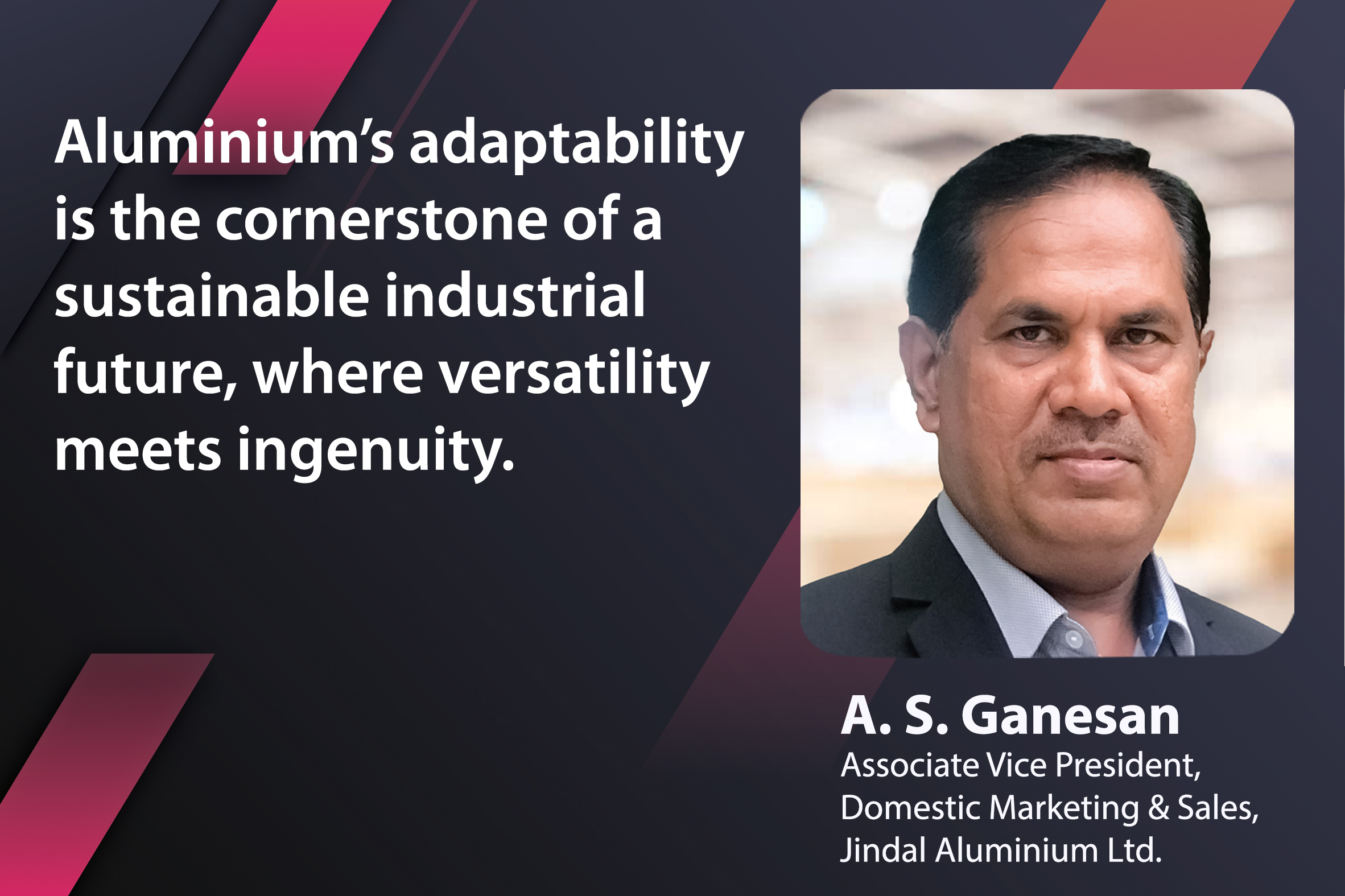 "Aluminium's adaptability is the cornerstone of a sustainable industrial future, where versatility meets ingenuity," A. S. Ganesan, Associate Vice President – Domestic Marketing & Sales, Jindal Aluminium Ltd
Aluminium stands tall as a versatile player in the realm of metals that shape our industries. Its adaptability, efficiency, safety, and durability make it the metal of choice in modern applications that demand stringent engineering standards. As we delve into the dynamic landscape of the aluminium industry, it becomes evident that this metal plays a pivotal role in shaping our sector and spawning the creation of tertiary factories and, by extension, jobs.
The widespread applicability of aluminium across industries has led to the flourishing of the downstream aluminium segment, which caters to a myriad of needs. Even as the industry grapples with the aftermath of the COVID-19 pandemic, downstream aluminium products are in high demand. Industries such as construction, automotive manufacturing, power transmission, aircraft, transportation, defence, and packaging are at the forefront of this demand surge. Their preference for aluminium is driven by its eco-friendliness, mobility, and low energy consumption.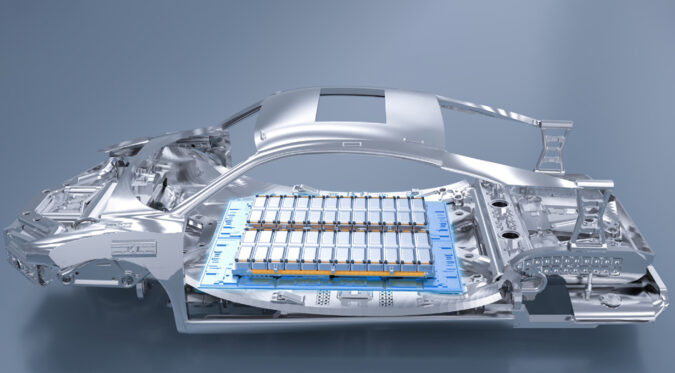 In India, the downstream aluminium sector is home to a diverse range of businesses, spanning from large corporations to nimble startups. Approximately 2,500 companies contribute to this sector in various but significant ways. Over the years, many auxiliary businesses have sprouted in India, thanks to the ever-increasing absorption of downstream aluminium products. These medium and small-scale enterprises are now investing substantially in cutting-edge machinery and expanding their production capacities to meet the surging demand.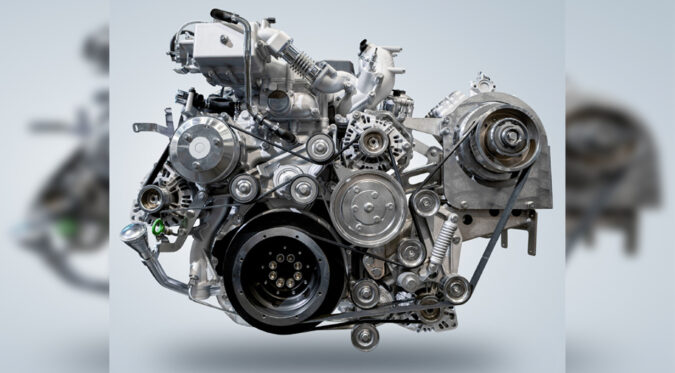 It's intriguing to note that while downstream aluminium is employed for approximately 3,000 different applications globally, India currently utilizes only about 300 of them. The path to harnessing more of aluminium's potential lies in nurturing the growth of supporting industries, which would inevitably expand the number of ways this versatile metal can be employed. India's downstream aluminium industry is poised to propel the nation forward, generating a heightened demand for a wide spectrum of supporting industries. Over the next five to eight years, the demand for aluminium is expected to surge with the growth of industries that source their materials from this market. Simultaneously, the need for recyclable and long-lasting aluminium has gained prominence, leading to the adoption of downstream aluminium products across various sectors.
Construction is one of the most prominent sectors benefiting from the rise of downstream aluminium. Aluminium's attributes have made it the second most specified metal in construction, trailing only behind steel. It is a key player in fenestration and wall curtain works, contributing to window and door manufacturing, roofing and cladding, structural glazing, prefabricated buildings, architectural hardware, heating and ventilation systems, shop fitting, partitions, façade, and framework industries. The extensive use of downstream aluminium in the construction sector has also bolstered the ancillary industry in producing window panes, glasswork, window hinges, door knobs, door stoppers, rubber insulation, and much more.
for more info visit : https://jindalaluminium.com/
13