Radiance beyond measure K-Lite's luminous legacy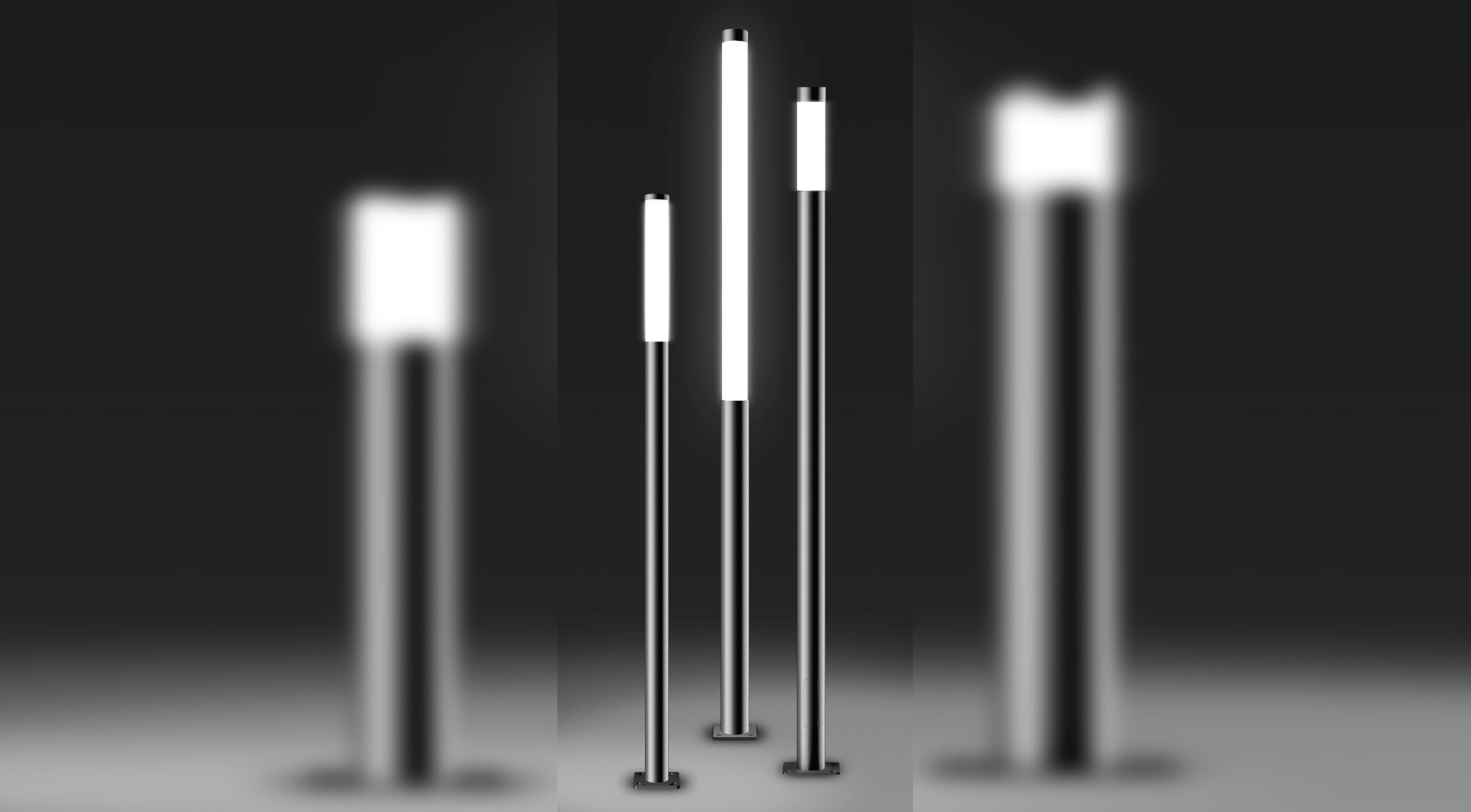 "K-Lite's product range is a symphony of brilliance, where every luminaire is a note, and together, they create a masterpiece of light."
Lighting is a functional necessity and a vital art form that profoundly influences our daily lives. At K-Lite, we are driven by an unwavering passion for lighting that goes beyond mere illumination. We believe in its power to craft unique atmospheres that elevate the quality of life in cities and towns and ensure the well-being and safety of all residents.
Since our inception in 1977 in India, K-Lite has become a renowned manufacturer of outdoor luminaires and decorative poles. Our success in the landscape lighting segment is a testament to our ability to seamlessly blend style, efficiency, and modularity, creating lighting solutions that maximize visual comfort and suit the specific needs of each space.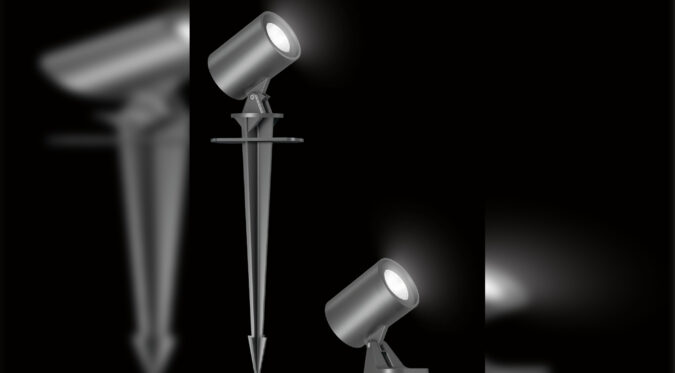 Our extensive Landscape Lighting range encompasses a diverse array of lighting solutions, each designed to illuminate and enhance the character of spaces. From the captivating effects of linear wall washers and the elegance of up-down lighters to the versatility of LED strips and the security provided by bollard lighting, K-Lite offers a comprehensive portfolio of lighting options. Whether it's the enchanting glow of underwater lighting, the ambience-enhancing post-top luminaires, or the practicality of bulkhead lights, our solutions cater to a wide spectrum of outdoor lighting needs.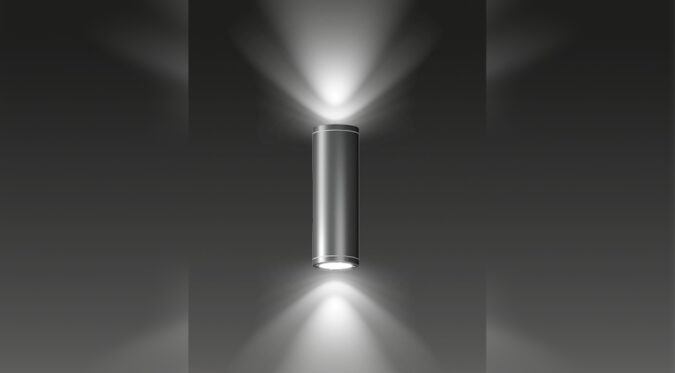 We understand that lighting is pivotal in how we experience and interact with our surroundings. As such, K-Lite is dedicated to pushing the boundaries of lighting design, continually innovating to create lighting solutions that are functional and aesthetically pleasing. Our mission is clear: to illuminate the world in ways that enrich lives, celebrate architectural beauty, and promote safety.
At K-Lite, we are more than just a lighting manufacturer; we create luminous experiences that transform ordinary spaces into extraordinary ones. With every light we craft, we contribute to making the world a brighter, more beautiful place, one light at a time.
for more info visit : https://www.klite.in/
18