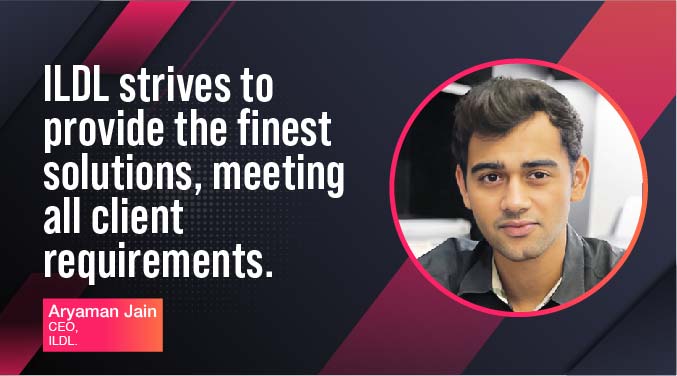 Aryaman Jain, CEO of ILDL, talks briefly about lighting design and a wide range of exclusive brands.
Amara by Lodha is a meticulously designed luxury residential complex that offers unbound convenience and the best amenities, elevating the contemporary lifestyle in central Thane, Maharashtra. ILDL, a pioneer in the building and construction sector, was responsible for the lighting design of Amara, using aesthetic and appealing fixtures to enhance the design.
ILDL's client-centric approach prioritizes integrating experience and expertise to cater to each client's taste while considering the occupant's well-being, productivity, and comfort. They follow a holistic approach that includes all aspects of lighting affecting the environment, evolving efficient luminous design solutions from concept to creation.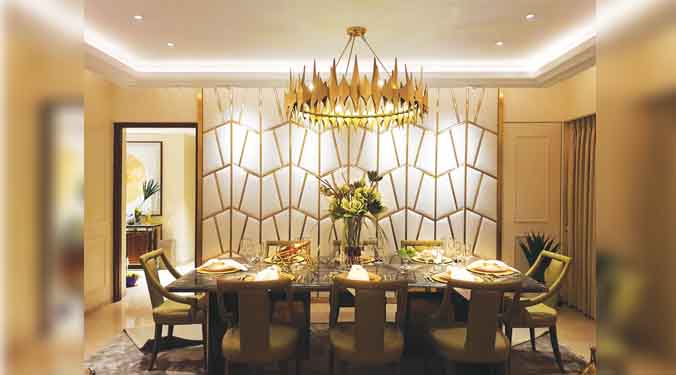 For all projects, ILDL consciously prioritizes mock-ups as an essential part of the design process to leave no stone unturned in punctuating the lighting language to enhance the design through premium lighting solutions. With a decade and a half of experience in the industry, ILDL consistently learns, adapts, grows, and evolves new technologies and innovative design solutions to meet the client's growing needs.
ILDL's team provides the highest degree of professional attention through immaculate calculations and service to optimize every fixture that adorns their incredible range of projects, offering a wide range of products. From concept to creation, ILDL strives to provide the finest solutions that meet all client requirements.
For more info visit : https://www.ildlimited.com/
50