Are your doors and windows ready for winter?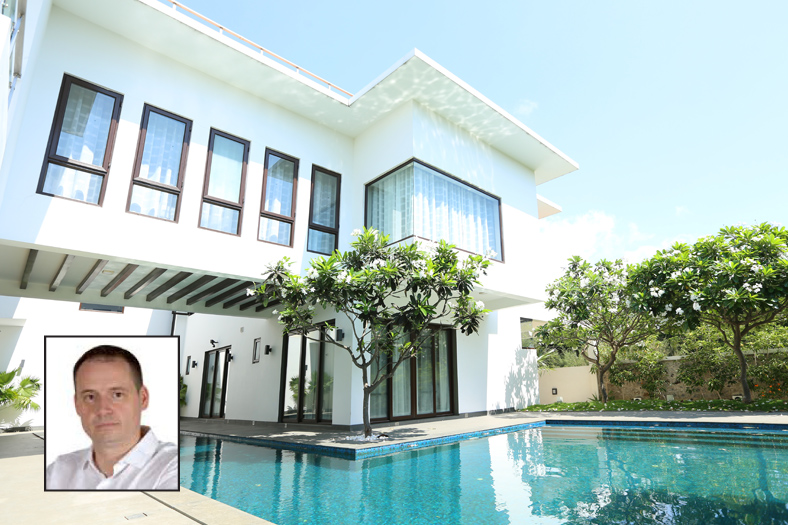 Making the right choices at the right time can make a huge difference in solving your winter woes. So are you ready for winter now?
Welcome winter with a smile and let the cold not bother you. Winter is a time when we all want to snuggle up and stay indoors. But what if the indoors are also chilly and unbearably cold there sure is a problem. Have you checked your doors and windows? Come winter and all these small issues need to be solved. The doors and windows need to be maintained. So to know what the issue is you will have to call an expert. Be it your home or office weather stripping is a vital tool to prevent drafts. This will also ensure that you save on heating and cooling cost.
He we list three important points to know if your home is winter ready:
1. Don't ignore the cracks or air gaps
We usually don't realize it but cracks or gaps are really ignored in winter and these wend in the draft that makes to home cold. A good window company usually offers 5 years of free service and they will help you detect that. They will help you maintain your door or window.
2. Invest in a superior quality window or door
How much we spend really matters at time! Investing in a superior quality door or window will solve all your problems. Your door should have weather stripping tool for instance. This will eliminate the draft, save energy, help insulation and keep pests at bay. Ensure that your door or window has the weather stripping material like the gasket.
3. Do it right!
When you decide to buy a door do it right the first time. uPVC doors or windows will save you from many of these winter related issues for your door. The paint peeling off or the window swelling etc will all be solved as uPVC doors are low on maintenance and have a life span of over 40 years. The tested construction of the seals keeps draft away and seals the glass pane against the uPVC profile.
Authored by:
Mario Schmidt, Managing Director,
Lingel Doors & Windows Technologies Pvt Ltd
www.lingelwindows.in; www.lingel-germany.com
15