Deceuninck opens its 1st experiential store in Delhi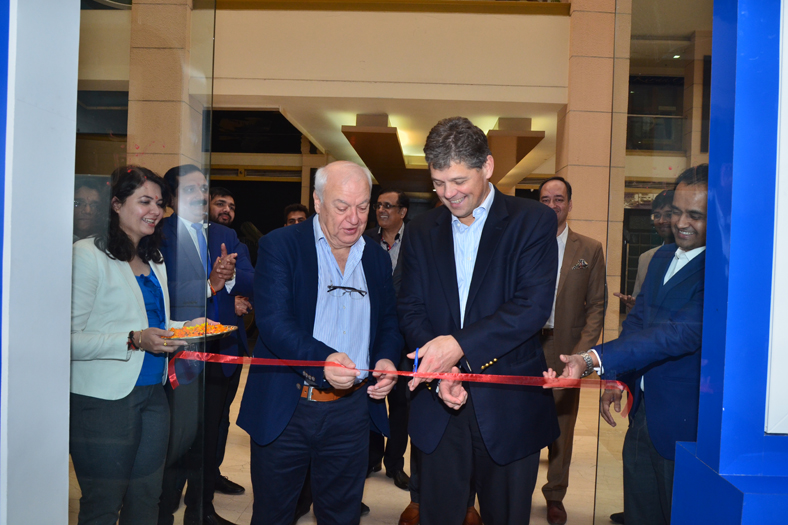 With its first experiential store, Belgium-based brand Deceuninck, dealing in UPVC doors and window systems, is eyeing to expand its footprint in the Indian renovation and individual home owners market. The company will be inaugurating the showroom this month located in Saket, New Delhi.
Deceuninck products are used worldwide in varied climatic conditions i.e., tropical climates like that of Chile or Brazil or hot climates like in the Middle East or the high UV areas in parts of Australia. As for India, at a time when New Delhi and other parts of India are struggling to keep its noise and air pollution under permissible limits and extreme temperatures at bay, Deceuninck's uPVC doors and windows will help in reducing the noise and pollution levels considerably and save individuals from extreme hot weathers.
Satish Kumar, Country Manager, Deceuninck, said, "Noise is a major issue in most cities across India considering the traffic snarls, urbanisation and rapid increase in metro network. Our Zendow system has the potential to offer high noise insulation and air tightness against the pollution."
Deceuninck is betting on the Indian market's huge growth potential and the demand in housing sector increasing every year, especially in the urban and semi-urban areas. Commenting on how lucrative the Indian market is for Deceuninck, Francis VanEeckhout, CEO, Deceuninck says, "India has a very high potential considering the growth of housing sector in India, implementation of new policies like RERA, GST, lower interest rates, higher disposable income in the mid-high end segment, affordable home sector growing at a fast pace given its infrastructure status and of course better informed, internet savvy customers of today. Indian consumers are gradually understanding the necessity of high-quality windows behind the glamorous curtains."
Through the new store, Deceuninck will be catering to B2B as well as B2C customers at the same time. The experiential store will offer architects and interior designers too so that the customers can explore the infinite design possibilities with UPVC windows and doors.
The company aims to roll out a slew of marketing and promotional initiatives in next couples of years. In the next phase, similar experiential stores will be opened up in Bengaluru followed by Mumbai/Pune and Hyderabad.
17