Creating a design harmony with apt furniture pieces
Pooja Bihani speaks on how a good design enriches the life of the user.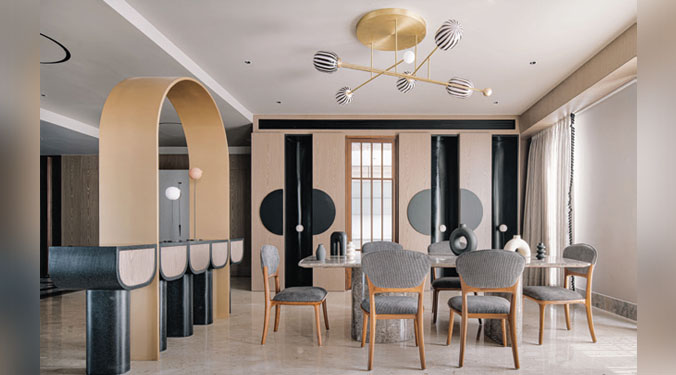 What are your methods for balancing aesthetics and functionality?
So the priority is to start with the functionality, and then the aesthetics fall in place. There should be a balance of both, as, without aesthetics, we can't pull off the designing process.
Detailed design is all about size, shape, material and tolerances. How do you think furniture plays a vital role in interiors?
Furniture plays a crucial role and is an anchoring point in the interior design. You start with a specific mandate and write the whole narrative with the interior architecture and soft interiors, including the furniture altogether. So the furniture is always at the back of the mind. We reverse our process and start with the soft furnishings first so that the interior architecture is even more appropriate to the furniture and vice-versa. So, if you see our particular Upstairs project and why it looks so stunning, the furniture is in sync with the interior architecture and vice-versa, and that's where the beautiful rhythm to the eye comes in. All the furniture was conceived together with the services and the interiors.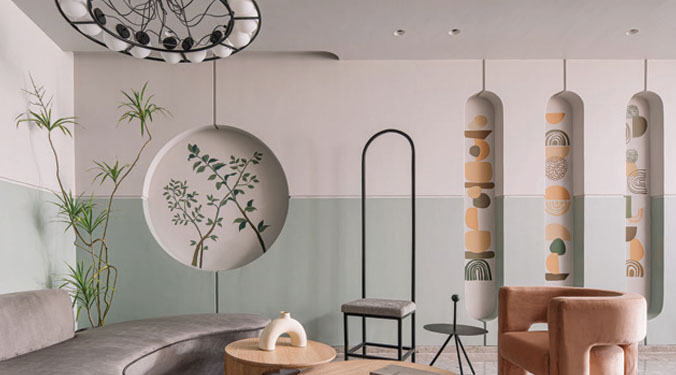 According to you, what is a "good" design?
For me, a good design enriches the user's life in its habitat, which is the purpose of interior design. A good design is a smile on the user's face. Every time the user finds the design appropriate to his liking, or a particular space adds value to his life. It is a good design for me.
What should today's kitchens look like?
Very personal (colour, choice of materials has to be something that excites you daily), very up-to-date on technology and hardware, and very user-friendly, which means that the right pick of hardware will help in everyday use. Today's kitchens have become interactive with an open format where the family members come together and bond while cooking. The kitchen is something that you use every day. For example, my kitchen is completely white, but the tiles are white and warm with a 3D effect, so when light falls on them, it excites me when I'm cooking. So simple as that, the choice of material has to be according to the user's priority, the technology and hardware, which is very important.
How do you prefer to design your interiors? What are your favorite energy-efficient materials?
Well, I would say rattan, wood in its natural form, reclaimed wood, cement in its raw form and jute are my pick amongst the various materials available.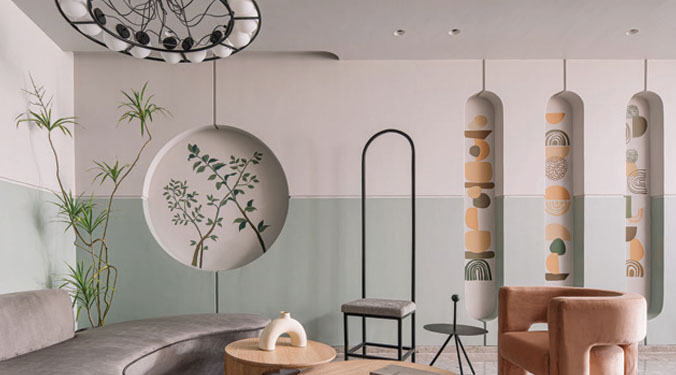 19