Enhancing airport mobility with TK Elevator's innovative solutions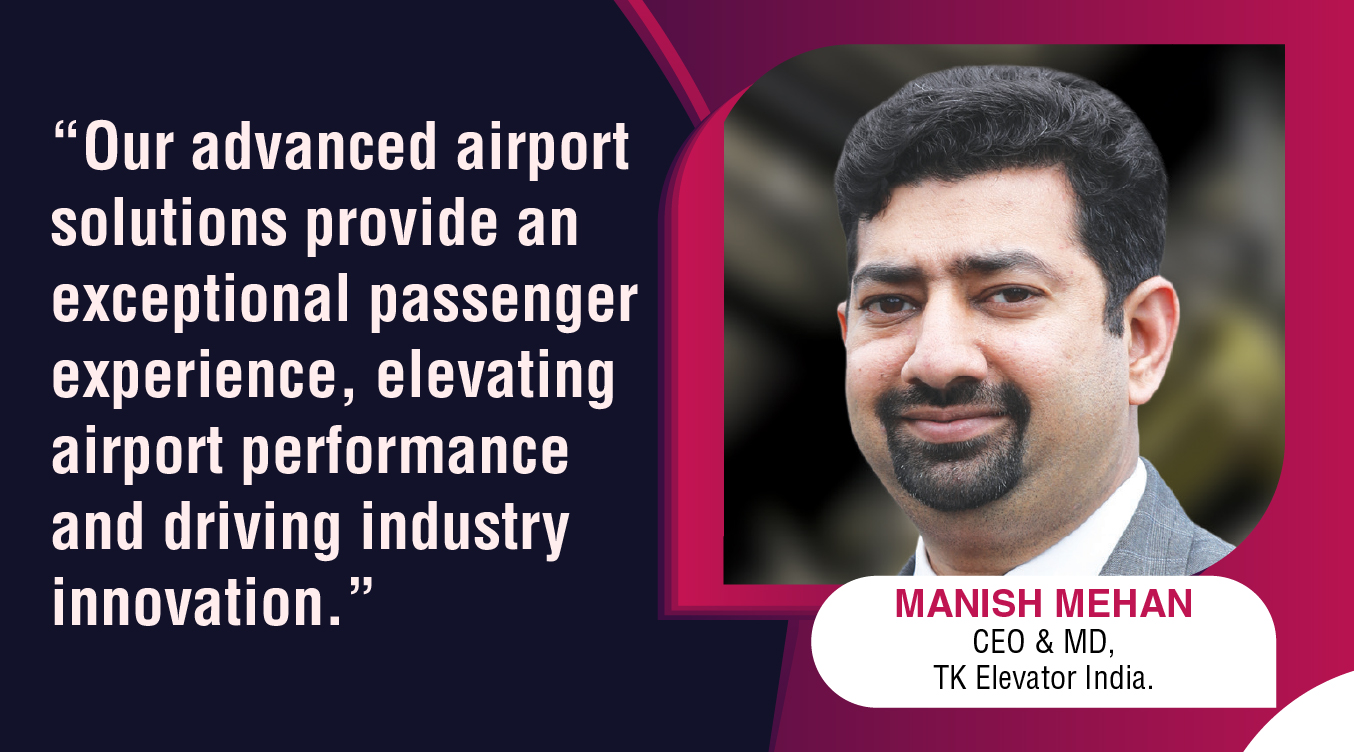 Manish Mehan, CEO & MD of TK Elevator India, discusses the importance of smart and energy-efficient airport elevators.
How do elevators and escalators help effectively manage passengers in an airport?
As air traffic and passenger volumes increase, smart and energy-efficient elevators are more important than ever to ensure efficient, dependable, and energy-saving airport mobility at international and local airports around the globe.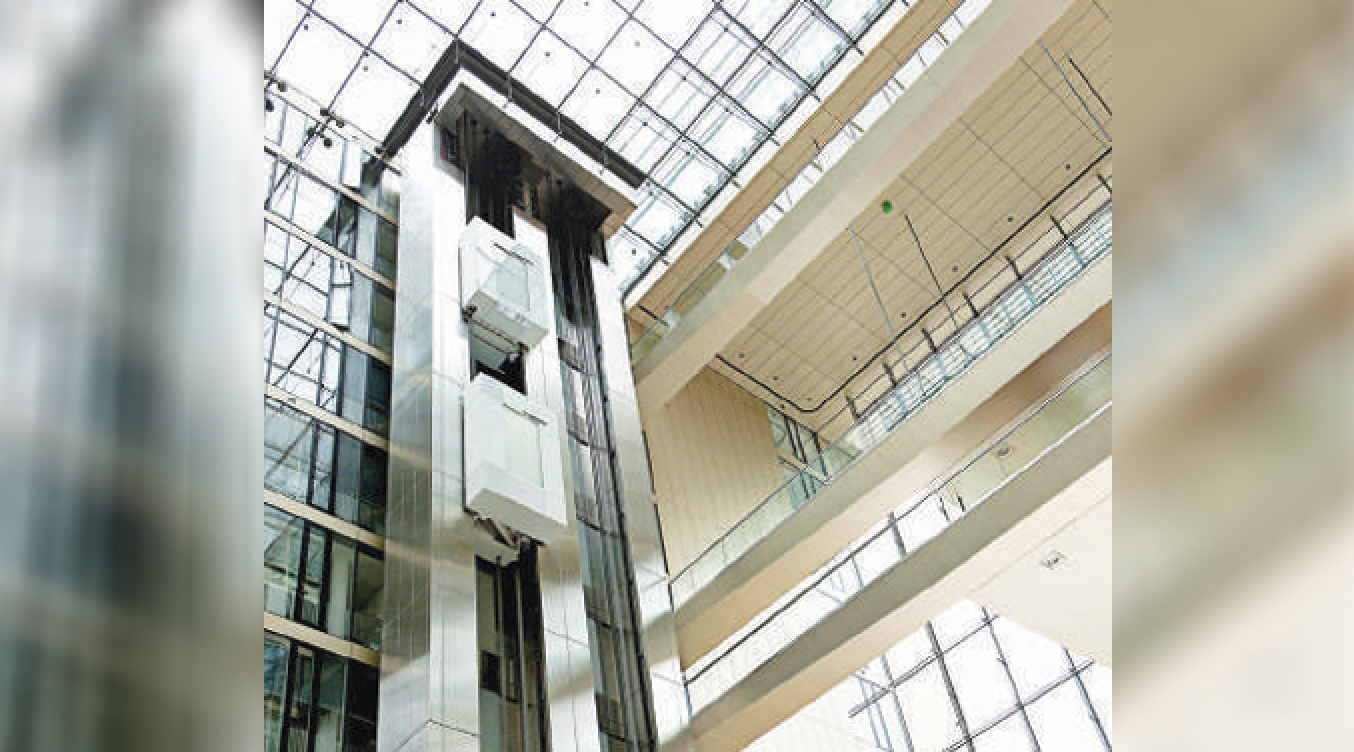 How are elevator companies meeting the demand for smart and energy-efficient elevators as the country seeks to transition to 100% renewable energy by the end of 2024?
 The Indian civil aviation ministry has announced plans for 96 airports under the Airports Authority of India (AAI) to operate on 100% renewable energy by the end of 2024. This has increased demand for smart and energy-efficient elevators in India, as sustainability becomes a key consideration for project owners when choosing mobility solutions. Modern airports and transportation hubs seek elevators that are more energy-efficient, intelligent, and integrated into building operations. Leading players in the market offer comprehensive and innovative solutions to meet these requirements and capitalise on opportunities. For example, TK Elevator's "MAX" is an IoT-based predictive and pre-emptive maintenance solution that increases elevator availability by monitoring performance and providing real-time maintenance recommendations. TK Elevator's elevators are also certified for improved energy efficiency, increased transport capacity, reduced space requirements, enhanced safety, and greater durability and recyclability, all crucial factors for airport efficiency and safe mobility.
How is the Indian aviation mobility market performing, and what are its key driving factors?
The civil aviation industry in India has emerged as one of the fastest-growing industries in the country during the last few years. India has become the third-largest domestic aviation market in the world and is expected to overtake the UK to become the third-largest air passenger market by 2024.
 To cater to the rising air traffic, the government of India has been working towards increasing the number of airports. As of 2020, India had 153 operational airports. India has envisaged increasing the number of operational airports to 190–200 by FY40.
A growing corporate sector, and consequently a rising middle class, is poised to be the largest demographic contributor to growth in the Indian aviation sector in the near term. This will result in increased spending on leisure travel (including domestic and foreign tourism) and strengthened demand for the industry at large.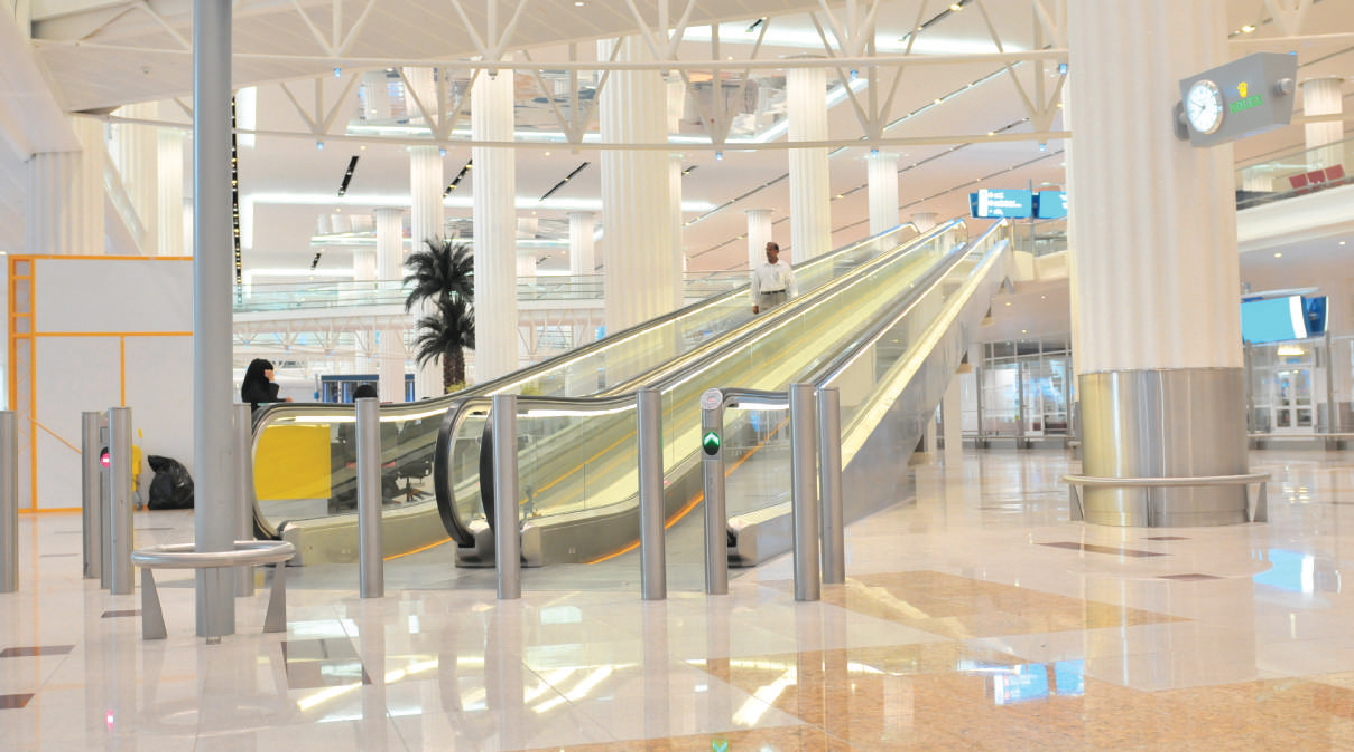 What are the advanced solutions offered by Danfoss for airports, and how do they enhance the passenger experience while driving industry innovation?
Our advanced airport solutions provide an exceptional passenger experience, elevating airport performance and driving industry innovation. Our complete range of elevator solutions, from heavy-duty passenger lifts to elegant elevators for first-class lounges, meets every customer's needs. Our escalators, such as Tugela and Victoria, are among the world's best, reliably moving millions of people daily at airports worldwide. Our moving walks optimise convenience, comfort, and safety, shortening the time to cover long distances in airports while optimising capacity and space. Our project-tailored passenger boarding bridges enhance boarding efficiency, convenience, and safety for diverse aircraft types. We also provide dedicated solutions for people with limited mobility, such as platform lifts for independent access at airports like Milan's Linate Airport. Our elevators, escalators, and moving walks are widely used in international and domestic airports, supporting top airports in Asia Pacific and the Middle East. Our elevator experts help customers configure the best solutions and ensure project success from design to end of life.
for more info visit : https://ap.tkelevator.com/
17