Green and sustainable roofing solutions with aesthetic appeal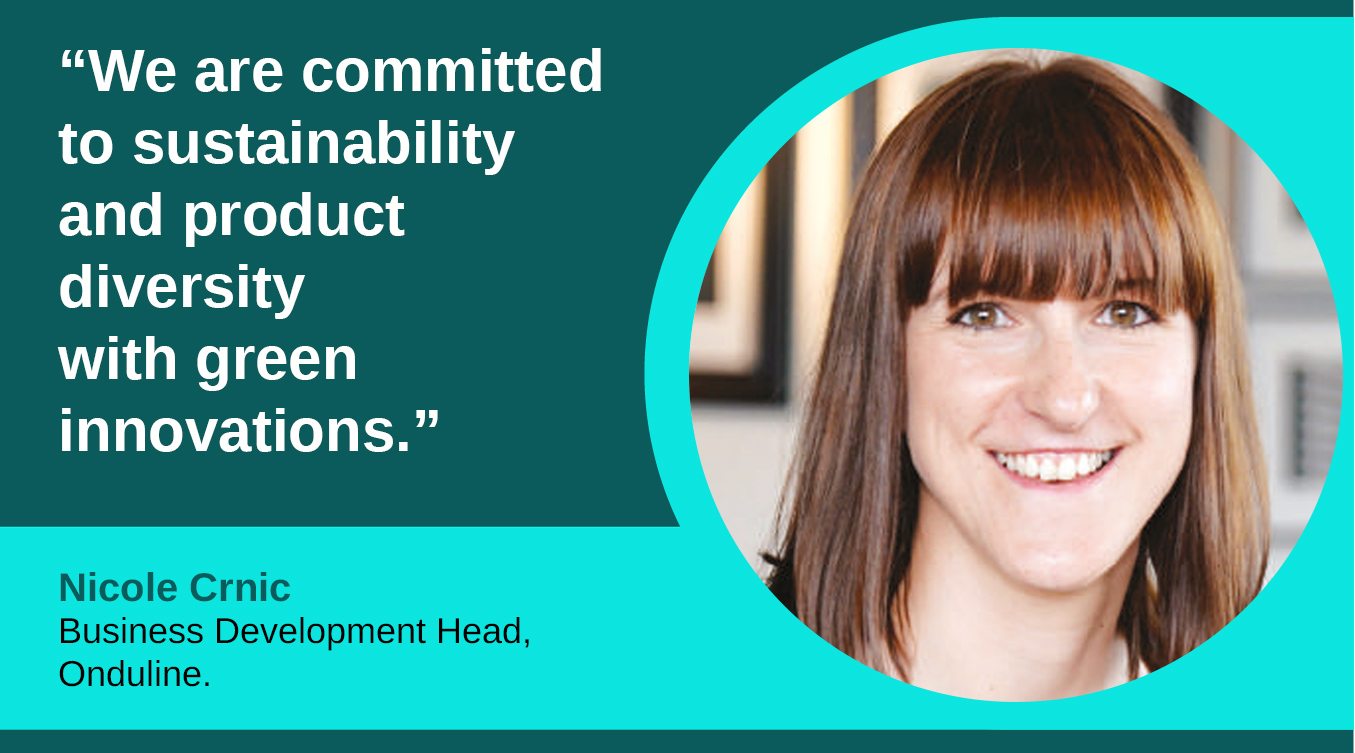 "We are committed to sustainability and product diversity with green innovations" Nicole Crnic, Business Development Head, Onduline.
 Nicole Crnic, Business Development Head, Onduline, speaks about their innovative sheets, tiles and roofing systems.
What are the different types of roofing solutions you offer?  
Our roofing solutions consist of sheets and tiles designed to be lightweight and effortless to install. They offer a rust-free, noiseless, and thermally comfortable experience while providing heat and high wind resistance. This makes them particularly suitable for coastal areas, as they do not rust since it doesn't contain any metal
What makes your solar-integrated tiles unique?
Our new solar integrated tiles are a unique solution combining a primary roofing material and a solar panel in one. This makes them an attractive option for residential and vacation properties and resorts that place a high value on aesthetics. Unlike traditional solar panels, which require a separate entry point into the roofing system, our product serves as the main roof with complete waterproofing, minimising the risk of water leaks.
How do you ensure roofing products' quality and durability, and what testing and certification process do you use?
Our production facilities are all ISO certified. In addition to our internal testing facilities, we outsource testing for factors such as fire rating, product quality, and green labelling Facilities in Europe and Asia. Our recent receipt of the green label certification confirms that our products are environmentally friendly.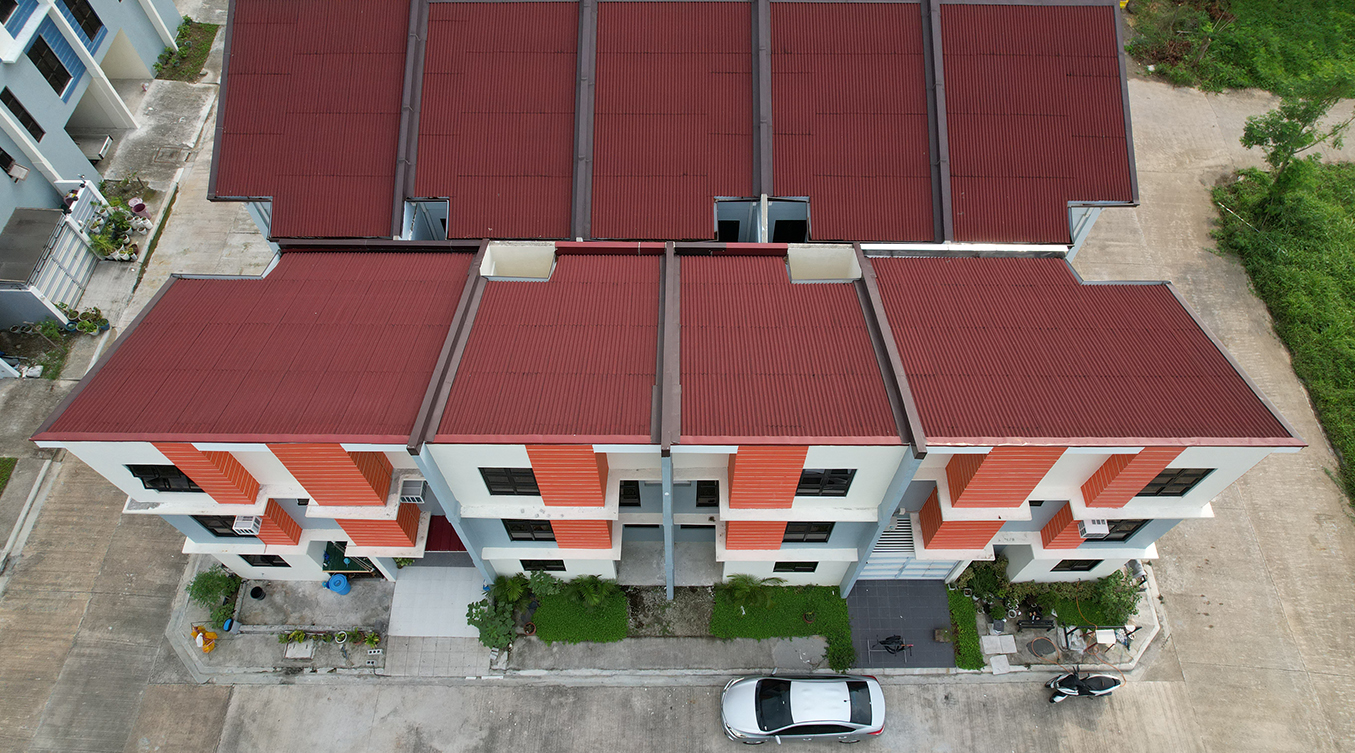 Our traditional Onduline  sheets and tiles offer thermal comfort and have been used in Southeast Asia for over a decade and in India for ten years. Our products are highly effective in reducing heat and noise within structures.
Can you tell us about your company's waterproof roofing solutions and how they meet the specific requirements and needs of the market?
 Our roofing sheets, which are the most popular option, are rust-free and highly wind-resistant. Additionally, our products are noiseless during rainfall, with a 28-decibel reduction compared to metal sheets confirmed by testing conducted across several nations. This makes for a comfortable living environment under our roofs.
Our corporation, with a reliable and trustworthy history of nearly 80 years, offers products that guarantee safety by providing thermal comfort and being free of harmful materials. Our product line features traditional-coloured corrugated sheets, tile-profile roofing sheets, and lightweight roofing tiles. Our roofing tiles are longer and lighter than conventional clay tiles used in concrete.
What innovations can we expect from your company in the coming years?
As a company, we are dedicated to improving our products and pursuing a greener approach. One of our initiatives in this direction is the development of solar systems. We consistently seek ways to improve our processes and make them more environmentally friendly. Our focus primarily remains on roofing systems, but we are also exploring various products that can be used for diverse purposes. We are thrilled to introduce ONDSOLAR , our latest product, alongside our existing range of sheets and tiles. 
For more info visit : https://www.onduline.com/en
24