Green waterproofing for a better tomorrow!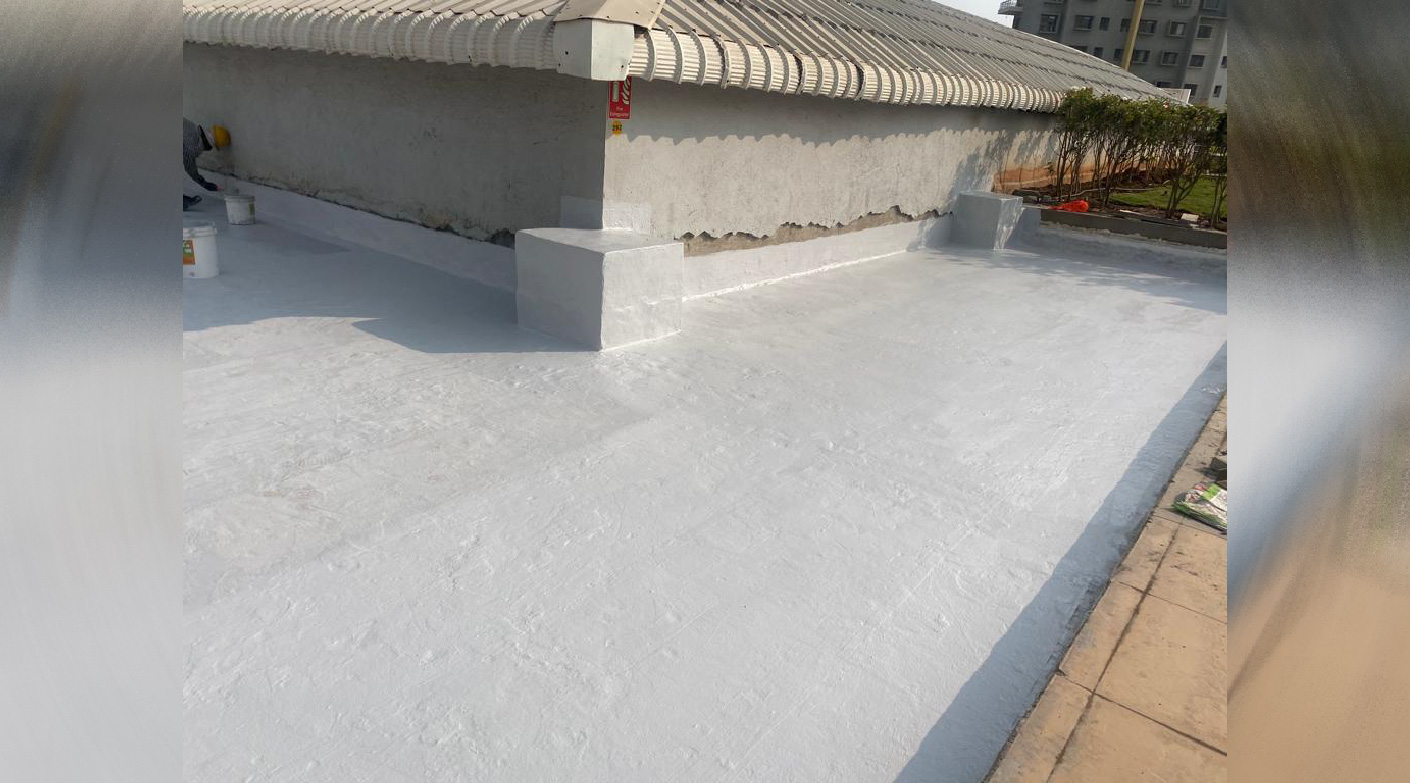 "We view sustainability from an eagle-eye perspective, ensuring we design, supply, and apply the right products for the proper application areas to protect structures from water ingress."
Water is the primary cause of building decay and deterioration. Over the past few years, there have been technological advancements in waterproofing products and systems. Manufacturers are introducing new, long-lasting, and eco-friendly products to the market, focusing on the environment, safety, and health. 
Nowadays, 'Green' has come into the spotlight across all sectors for its eco-friendly nature, and the waterproofing industry is no exception! Sustainable or 'Environmentally preferable' waterproofing products have little to no effect on human health and the environment, as they are non-toxic and contain no VOCs (volatile organic compounds).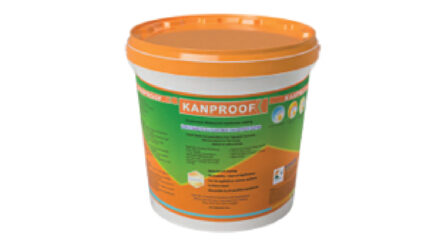 'Kanproof,' one of our flagship products, is a prime example of sustainability in construction chemicals. 'Kanproof' is a single-component water-based acrylic solution that emits no effluences during processing and releases hardly any odour when applied, making it non-harmful to the person applying it. If the chemical comes into contact with human skin, it can be easily washed off using clean water. Its multifunctional nature, 'Kanproof' can be applied in bathrooms, terraces, balconies, tanks, podiums, retaining walls, metal roofs, and more. As it is produced in our manufacturing unit in Pune, custom design colours can be offered to our customers.
'Kanproof' is penetrating the market and gaining popularity with successful applications project after project! We are proud to contribute to Mother Nature by ensuring our products and processes have minimal impact. During our manufacturing process, we take utmost care not to release effluents that could harm our natural resources. For us, sustainability means providing long-term solutions for the betterment of the construction industry. Water leakage can be a dreadful nightmare for any infrastructure! We aim to educate the market about the difference between spending more and right, capturing our uncaptured market share. 
 for more info visit : https://www.kangarupolymers.com/kanproof/
13