India is building a sustainable future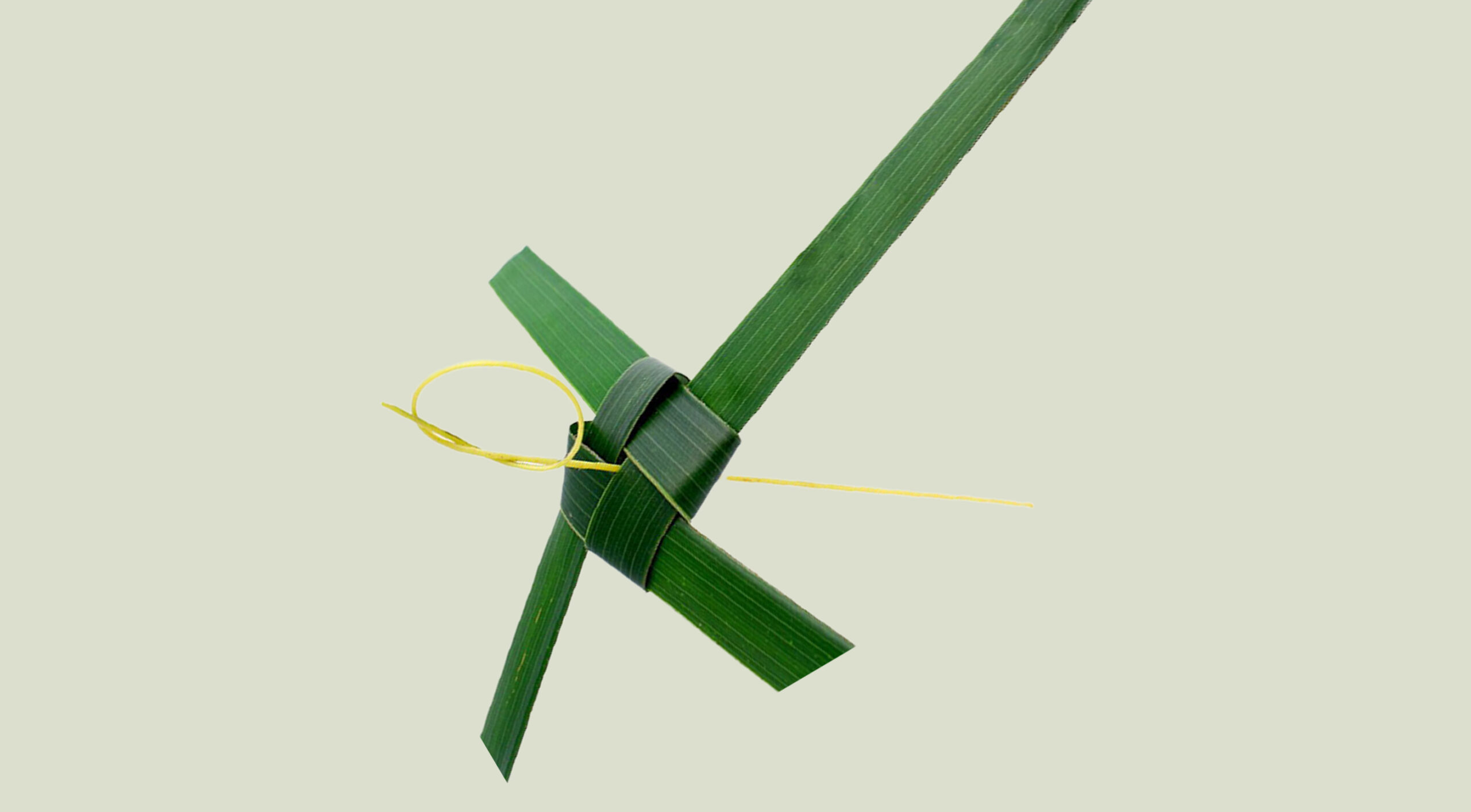 The leading experts across the architectural industry have shared their interesting projects with their fascinating architectural and innovative designs.
India has witnessed a remarkable transformation in its architectural landscape. Drawing inspiration from the nation's rich history of ancient temples and monuments, architects and designers have embarked on a journey of innovation that gracefully merges tradition with modernity.
One such architect is Pushyamitra Londhe, a Senior Associate at Architect Hafeez Contractor's prestigious firm, who sheds light on the Imperial Towers project. Stretching from east to west, this architectural wonder bears the distinct stamp of Hafeez Contractor's visionary design.
Meanwhile, Ar. Tanvi Agarwal, a Junior Partner at Envisage, shares insights into her remarkable project, Kaivinai, a residence in Bangalore's bustling city. This project showcases her commitment to crafting spaces seamlessly blending aesthetics with functionality.
In the educational sector, Ar. Akanksha Gupta, a Partner at Vijay Gupta Architects, takes us on a journey through Euro School, Bannerghatta, a significant institution in Bengaluru. The design philosophy behind this project reflects the firm's dedication to creating environments conducive to learning and growth.
Over in the realm of commercial architecture, Ar. Hardik Pandit, the Director of APICES Studio Pvt. Ltd., offers a glimpse into Opus Prime, a distinctive commercial complex in MIDC Andheri. This project demonstrates the studio's prowess in conceiving spaces that cater to the evolving needs of the business world while upholding architectural excellence.
Switching gears to public spaces, Ar. Sharmin Wade, a Partner and Principal Architect at Studio SB shares her insights into the Cergy Wave Park project. This visionary undertaking reflects her creative prowess and injects innovation into public spaces, enriching the urban fabric.
Ar. Sanjay Surya, Studio Group Director at Creative Group LLP, highlights the transformation of Chennai Egmore station. His perspective sheds light on the seamless blending of heritage and modernity in one of India's busiest railway stations.
Ar. Vivek Bhole, Chairman and Managing Director of Vivek Bhole Architects, enlightens us about One Avighna Park, a project that redefines luxury living in Mumbai. His visionary approach to architecture is showcased in this iconic residential development. Together, these architects and their projects represent the dynamic spirit of India's architectural evolution.
Balancing aesthetics and functionality
Ar. Hardik Pandit, Opus Prime's creative genius, shares, "The structural aesthetics seamlessly blend into the bustling cityscape, reflecting the city's rhythm and continuity." Opus Prime is a testament to this vision, offering spacious, uninterrupted floor plans while efficiently utilising minimal space for the parking tower. It's a true fusion of aesthetics and practicality that mirrors the dynamics of the city.
While discussing functionality, Ar. Tanvi Agarwal, on the other hand, emphasises the significance of catering comprehensively to diverse user groups. She explains, "To cater comprehensively to various user groups spanning different age demographics, we conducted an in-depth analysis of their preferences and behavioural patterns." This thorough analysis results in a design that thoughtfully allocates open, semi-open, and enclosed spaces, ensuring a harmonious blend of aesthetics and functionality in her project, Kaivinai.
According to Ar. Sanjay Surya, the challenge in redeveloping Egmore Station was balancing aesthetics and functionality. He notes that the design, deeply rooted in local culture and global best practices, pays homage to the station's rich history while enhancing its visual appeal. The modern transformation of Egmore station into a bustling travel hub retains its historical significance, showcasing the fusion of aesthetics and practicality.
Ar. Akanksha Gupta's design philosophy beautifully integrates artistry into functionality. Her use of glass partitions adorned with abstractions of dandelion buds and tree foliage blurs the boundaries between indoor and outdoor spaces, adding aesthetic value and reinforcing the connection between the built environment and nature. It's a testament to the seamless integration of aesthetics and functionality.
Furthermore Ar. Pushyamitra Londhe reflects on the Imperial Towers project, highlighting the paramount importance of aesthetics. The towers' distinctive spiral shape adds visual appeal and maximises natural light and ventilation for each apartment. Interior layouts are meticulously designed to optimise space and provide comfortable living while maintaining a sense of luxury. High-quality materials and finishes ensure the towers are visually stunning and a pleasure to live in.
In the bargain, Ar. Tanvi Agarwal affirms that sustainability goes beyond aesthetics as it surfaces within her projects, which are simultaneously designed for easy maintenance, reducing the effort and cost associated with upkeep and contributing to the project's overall sustainability. Her advocacy for locally sourced materials aligns with sustainability principles while fostering a sense of community and shared prosperity.
Ar. Vivek Bhole's vision for One Avighna Park places functionality at the forefront, aligning with Avighna India's forward-thinking approach. Every element in the construction serves a practical purpose, underscoring the belief that true sustainability lies in vernacular architecture. Drawing inspiration from the local environment and ethos, this project sets a blueprint for sustainable progress. Vivek's advocacy extends to harnessing digital platforms for streamlined construction planning and resource management, enhancing the overall sustainability of railway and metro stations.
Building for a Sustainable Future
Today's Architects are not just shaping buildings but crafting a sustainable future. Tanvi Agarwal highlights the importance of preserving local arts and crafts, supporting local economies, and promoting eco-friendly practices. This approach preserves cultural treasures, boosts tourism, and sustains artisans and small businesses.
Likewise, Ar. Akanksha Gupta's Euro School project goes beyond standard sustainability norms, focusing on holistic solutions that enhance ecological efficiency, seamlessly integrating with the project's core values.
Similarly Ar. Pushyamitra Londhe states that sustainable practices, from energy-efficient systems to locally sourced materials, help reduce environmental impact and optimise building efficiency.
Ar. Hardik Pandit's Opus Prime is a testament to sustainability, considering climatic factors, incorporating green spaces, and optimising energy efficiency, resulting in a space that enhances its environmental impact.
For Ar. Sharmin Wade, sustainability is at the forefront, where she strategically aligns buildings and windows for energy efficiency. Moreover, adjusting roof angles and selecting eco-friendly materials ensure minimal disruption to the ecosystem.
In the same vein, Ar. Vivek Bhole's One Avighna Park proudly earns pre-certification as a Platinum-rated building, championing ecologically sustainable and socially responsible construction practices. Its curvilinear design, inspired by nature, merges luxury with environmental responsibility.
Ar. Sanjay Surya's vision for Chennai's Egmore station combines sustainability with respect for its historical significance. With a GRIHA 4 Star Certification, energy-efficient buildings, vertical parking solutions, heritage preservation, and seamless public transport integration, the station sets a standard for future projects, harmonising modern infrastructure with sustainability and heritage.
92