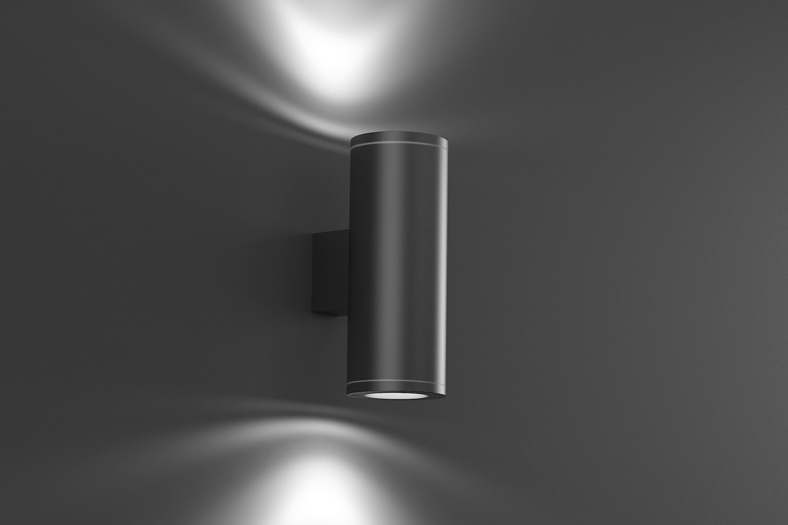 The essence of lighting is one of the most important aspects in our lives. Innovative lighting products manufacturer K-Lite is passionate about creating a distinctive atmosphere that improves the quality of life in the cities and towns by exploring the potential facets of lighting that supports the well-being and safety of all.
Founded in 1977 in India, K-Lite has grown to be one of the leading manufacturers of outdoor luminaires and decorative poles. K-Lite's proven performance in the landscape segment is because of its ability to stylishly convey the identity of a space with a blend of efficiency and modularity to maximise the visual comfort that is best suited to each specific space.
K-Lite's Landscape range of lighting products includes: Linear wall washer, up-down lighters, LED strips/neon flex, promenade lighting, bollards, under water lighting, post top luminaires, bulk heads, path finders, polar lighting and newly added series of facade lighting.
Contact
K-Lite Industries
D-10, Ambattur Industrial Estate,
Chennai – 600058
Tele: +91-44-26257710, 42281950,
Fax: +91-44-26257866
Mobile: +91-95000 79797, 95000 85511
E-mail: info@klite.in I www.klite.in
7