Koemmerling's sustainable windows and doors bring German excellence to India.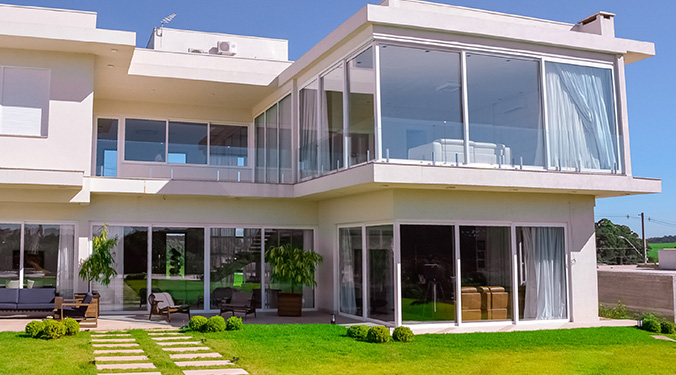 "Koemmerling sets the standard for uPVC windows and doors in India with 100+ years of excellence."
Koemmerling, a globally renowned brand in the uPVC window and door systems industry, has established itself as a leader with over 125 years of a rich legacy. With headquarters in Pirmasens, Germany, and a presence in over 65 countries, Koemmerling is known for its technically advanced and high-quality systems.
The brand's distinctive approach emphasises quality, innovative designs, customer-led production and service, efficient processes, and environmental awareness. Continuous investments in technology, machinery, research and development, and workforce training enable Koemmerling to maintain its product quality and service, adapting to changing market requirements.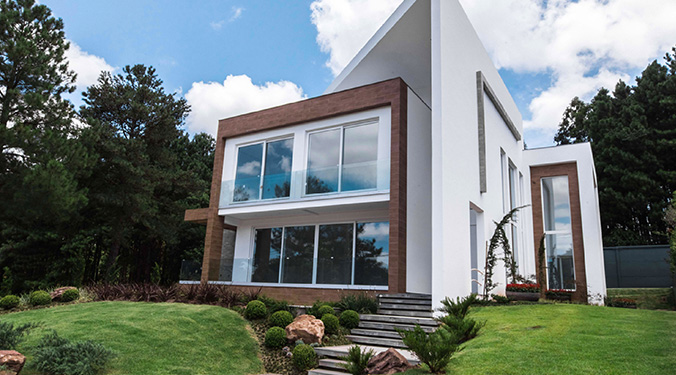 Koemmerling entered the Indian market in 2004, introducing advanced window and door systems. Despite the lack of awareness and price sensitivity, the brand successfully established itself as a premium supplier in the Indian market. In 2013, the company invested in a state-of-the-art extrusion facility in Vadodara, Gujarat, to expedite production and expand its reach. The facility boasted modern machinery and tools, producing high-quality casement windows and doors, tilt and turn systems, sliding windows and doors, sliding and folding doors, and lift and slide doors. The company's investment in a larger, more advanced extrusion facility further highlights the growing demand for Koemmerling window and door systems.
Koemmerling's popularity in India stems from its rich legacy, innovative products, continuous research and development, and commitment to maintaining the highest quality standards. Their windows and doors offer advanced features such as thermal insulation, sound resistance, water penetration resistance, dust-proofing, durability, smooth handling, and sustainability, requiring minimal maintenance over their long service life. The availability of these features across India positions Koemmerling as the preferred uPVC window and door system supplier in the country.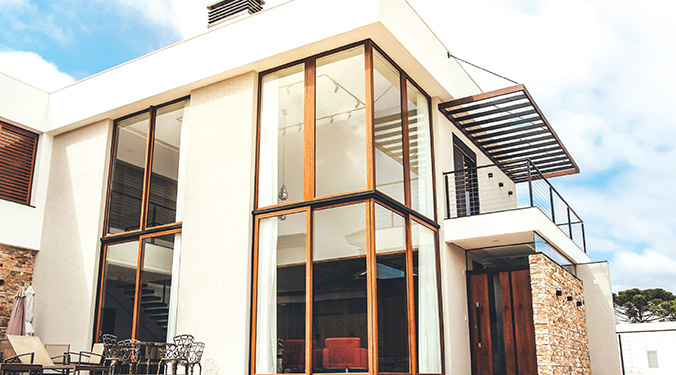 Moreover, Koemmerling Window and Door Systems are considered the best eco-friendly choice. Unlike traditional wooden doors and windows, their uPVC counterparts are energy-efficient, visually appealing, and have a lower carbon footprint. The insulation provided by uPVC profiles reduces the need for heating and cooling devices, resulting in lower energy consumption and bills.
Additional eco-friendly benefits include recyclability, conservation of natural resources through reduced dependence on wood, low energy consumption due to insulation, improved indoor air quality, and lead-free materials that comply with building guidelines.
Koemmerling Window and Door Systems combine German excellence, sustainable commitment, and innovative design to provide India with high-quality uPVC solutions. These products offer numerous eco-friendly advantages, making them ideal for modern buildings. By choosing Koemmerling, homeowners can enhance their property's energy efficiency and contribute to a greener future.
For more information, you may visit www.koemmerling.co.in or
Write at : info.india@profine-group.co.in 
25