profine India expands presence in western India with Ahmedabad branch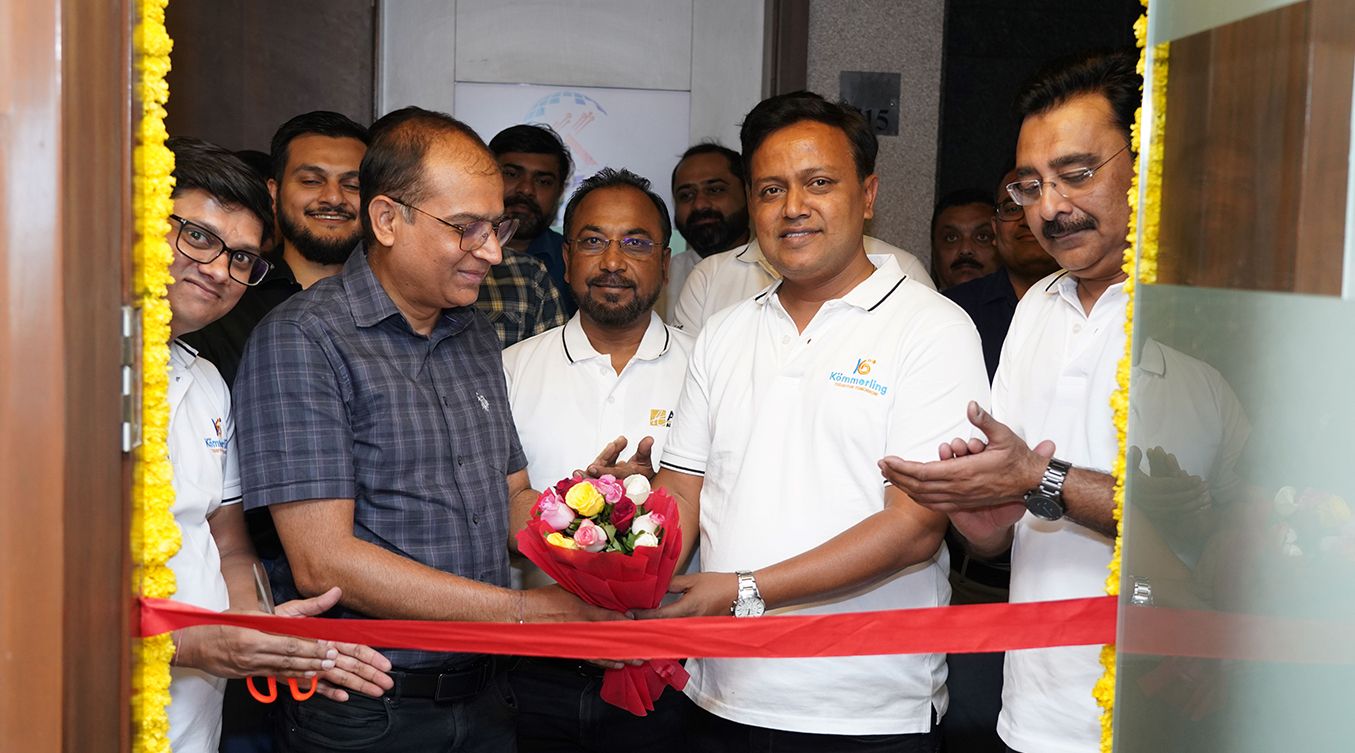 profine India has opened a new branch office in Ahmedabad to expand and strengthen the presence of its brands, Koemmerling and AluPure, across Gujarat and western India. 
As a 100 percent subsidiary of profine GmbH, the global leader in manufacturing uPVC window and door profiles, PVC sheets, and shutter systems, profine India chose a prominent location in Ahmedabad, Gujarat, for its branch office. The inauguration of the new branch office took place on May 12, 2023, in the presence of Mr. Quamarul Haque, Director and CFO of profine India, Mr. Amir Hashmi, Chief Sales and Marketing Officer of profine India, Mr. Kamal Bajaj, Business Head of AluPure, Mr. Yogesh Sharma, National Sales Manager of Koemmerling, channel partners, eminent architects, and builders. Ahmedabad, strategically located in Gujarat, has emerged as an important economic and industrial hub in India.

The company has been experiencing consistent and positive growth for its Koemmerling uPVC window and door systems and AluPure aluminium window and door systems in the Indian market. This growth has motivated profine India to invest in the market for expansion, including new product development, infrastructure additions and employment opportunities.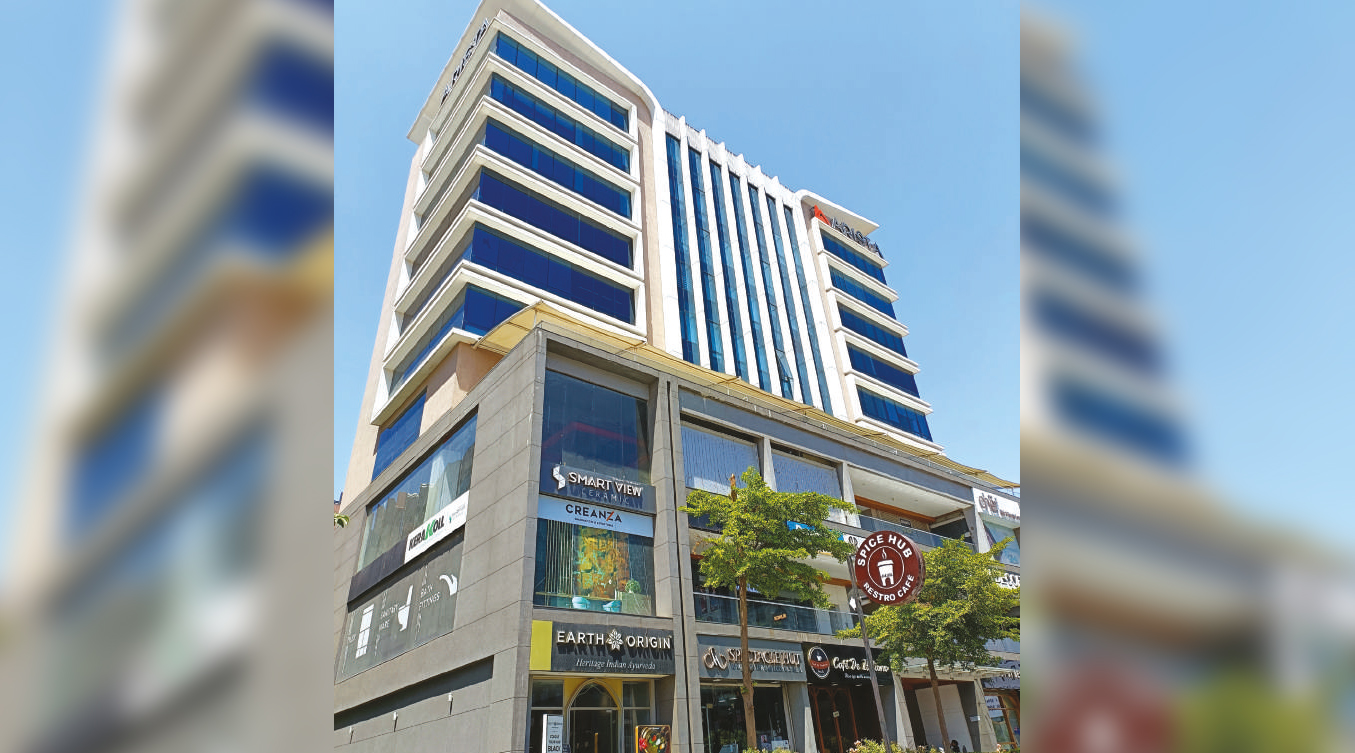 Over the past 8 months, the company has made significant investments, such as establishing a large warehouse in Bengaluru in October 2022, opening an Experience Centre in Mumbai in March 2023, and opening a branch office in Ahmedabad. These investments demonstrate the strong presence of Koemmerling and AluPure in the uPVC and aluminium window and door market, respectively, and the company's promising future plans.

Mr. Yogesh Sharma, who heads the region, expressed his delight at the opening of the branch office and dedicated it to the team working hard to expand and strengthen the brand's positioning in the western India market, particularly in Gujarat. He expressed gratitude to Mr. Farid Khan, Director and CEO of profine India, for his initiatives that add value to the customer experience in doors and windows, a strong sales network, and timely and hassle-free deliveries. He hoped this new addition of infrastructure would contribute to creating new success stories for the company.
For more information about the products and brands, please visit www.koemmerling.co.in and www.alupure.co.in. 
35