Modular Construction: Changing the face of construction in India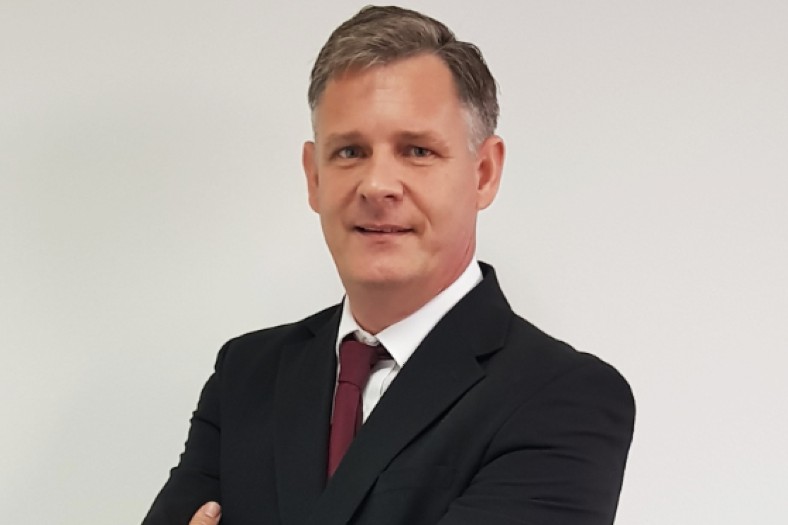 India aims to provide affordable housing to approximately 600 million people by 2031 and modular construction is seen as a better option says Mr Paul Wallett, Regional Director, Middle East and India, Trimble Solutions.
What is the current scope of Modular construction in India? How does the shift to modular construction aid the government's infrastructure vision for the country? The global modular construction market size is projected to grow from USD 82.3 billion in 2020 to USD 108.8 billion by 2025, at a CAGR of 5.75% from 2020 to 2025[i]. While modular construction has been embraced and accepted by the world at large, India is lagging in its adoption. Prefabricated modular buildings comprise only 1% of $100 billion Indian real estate market[ii], however this share is expected to grow in the short to medium term.In India, increased demand for low-cost or affordable housing is leading to growing popularity of modular buildings among housing and real estate developers. Additionally, a sustained government push for digitalization and adoption of latest construction technologies like BIM is an important driver for the adoption of modular construction. In fact, government initiatives like "Digital India", "Housing for All" and "Bharatmala Pariyojana" among others have given a significant boost to the adoption of modular construction in India
The real estate industry is particularly bullish on modular construction in view of its significant advantages over conventional CIP construction techniques. These advantages include faster completion of projects, reduced costs and wastage of manpower and materials, and environment-friendly construction. Modular building projects are typically finished 30-50% faster than projects involving traditional construction. The time and cost benefits alone are of tremendous value.
The construction sector in India is currently undergoing large scale digitalization with an end-goal to make construction faster, greener, safer and cost-effective. Modular construction, aided and enabled by digital processes like constructible BIM, is today fast emerging as the preferred choice for new projects for the real estate industry.
What are the key advantages and challenges to adopting modular construction in India?
India is aiming to provide affordable housing to around 600 million people by 2031. To meet this ambitious goal and to quickly create affordable yet high-quality housing at a massive scale, the construction industry leaders are now increasingly favoring modular construction. The advantage of choosing modular construction is that it removes nearly 80% of the construction activity away from the actual project site, and therefore minimizes the scope of human errors on-site.
Other benefits of modular construction include higher quality and durability of the finished buildings because of production of a building's modules in a tightly controlled factory environment. It also lessens the impact of construction on the environment, owing to the reduced wastage of water and materials on one hand, and increased recycling of materials on the other.
On the flipside, it is important to remember that modular construction is not a panacea for all ills and challenges faced by the construction industry. It is a technology-intensive process that requires both the application of right technology as well availability of trained and experienced workers. Successful adoption of modular construction also requires seamless collaboration and transparent communication between on-site and off-site teams working on a project. However, modern software tools and solutions available today can easily circumvent or mitigate majority of these challenges by streamlining collaboration and real-time flow of information.
Trimble's Key offering in this segment. How Important is the Role of BIM in Modular construction?
Trimble is today the world's leading technology provider to the construction industry. We offer a wide range of products and solutions on annual subscription model. Our products help industry professionals streamline and optimise their processes throughout the Design-Build-Operate lifecycle.
Trimble's flagship product, Tekla Structures is made for creating, combining and distributing highly developed, accurate and information-rich structural models. Tekla Structures allows the creation and sharing of highly accurate and multi-material 3D BIM models packed with valuable construction information. Based on their needs clients can opt for it through Carbon subscription which allows the software users to view BIM models and collaborate with other project stakeholders or more advanced Graphite subscription which allows users to create constructible intelligent BIM and record structural details or the highest subscription model i.e the Diamond subscription, which can be used for everything from designing to detailing to fabrication.
BIM is particularly beneficial in the planning phase of modular construction. This is because with modular construction, there's not much room for error, and the design needs to be agreed upon early in the process. For example, when working within a limited space, the high level of detail in a BIM model prevents costly miscalculations. It further allows project parties to collaborate remotely without interruptions and even work in the same 3D model at the same time to ensure a clash-free final design. This in turn allows them to plan and manage projects together in as detailed a way as necessary. Modular construction uses 67% less energy than the conventional techniques of construction, and upto 50% less time is spent onsite[3]. Thanks to BIM software, which makes it easy for designers to make changes and corrections before transporting materials. Small mistakes onsite can lead to wastage of tons of materials, and even correct materials are vulnerable to rot and damage in harsh weather. But modular construction has put a stop to this, resulting in a 90% reduction of project material waste[4].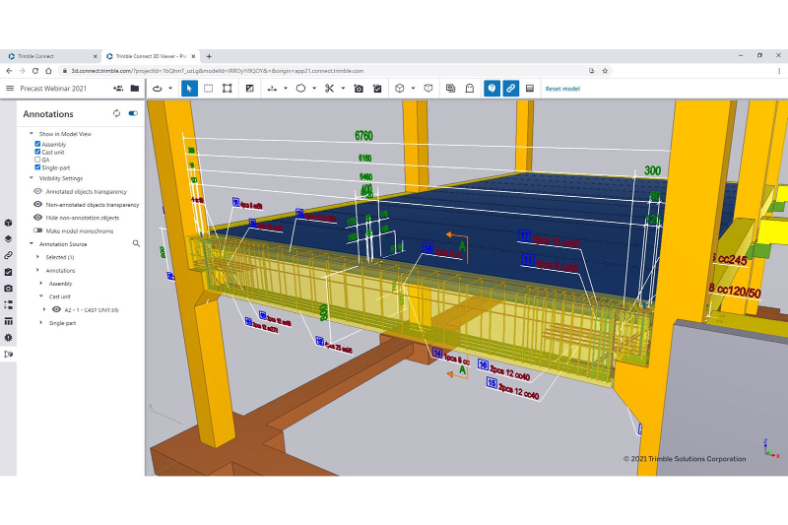 285