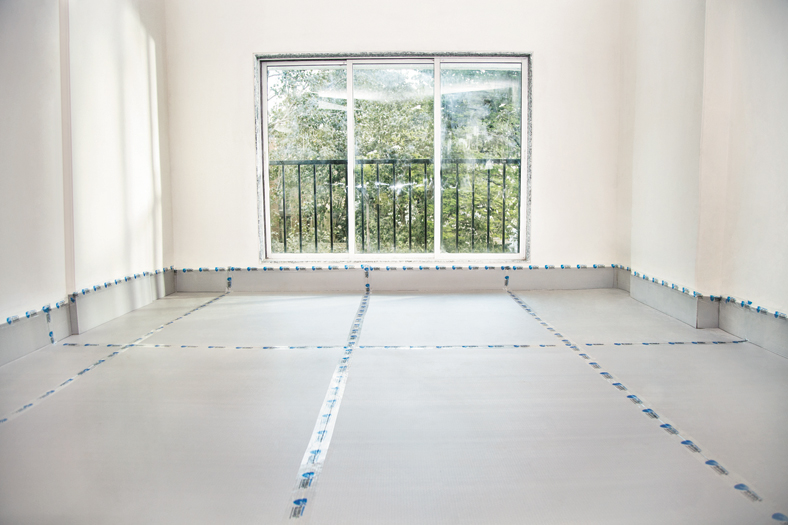 Nilkamal has launched its future ready solution under the brand name Nilkamal FloorGUARD – a revolutionary floor protection that safeguards flooring from scratches, spillage and impact damage from falling materials during construction and renovation.
Nilkamal FloorGUARD is a multi-layer polypropylene board with a unique circular honeycomb structure manufactured with patented European technology. The air-lock technology creates non-collapsible bubbles which provide a cushioning effect to ensure protection. The patented structure results in a high strength-to-weight ratio, making these panels strong and durable yet light weight.
The construction industry needs to keep pace with the ever growing need for innovative solutions that are fast and easy, considering the ever growing time crunch and labour cost. FloorGUARD is light weight, quick and easy to use and requires no special labour, thus making it the perfect solution for fast and hassle free floor protection.
According to Nilkamal, "FloorGUARD is designed in a way that it is not only re-usable multiple times but also 100 per cent recyclable, thereby helping users minimise their carbon footprint as compared to conventional materials and making FloorGUARD the choice of material for all the leading developers across the country."
For more details, visit www.nilkamalbubbleguard.com/floorguard
8