Perk bath care, where luxury meets safety and comfort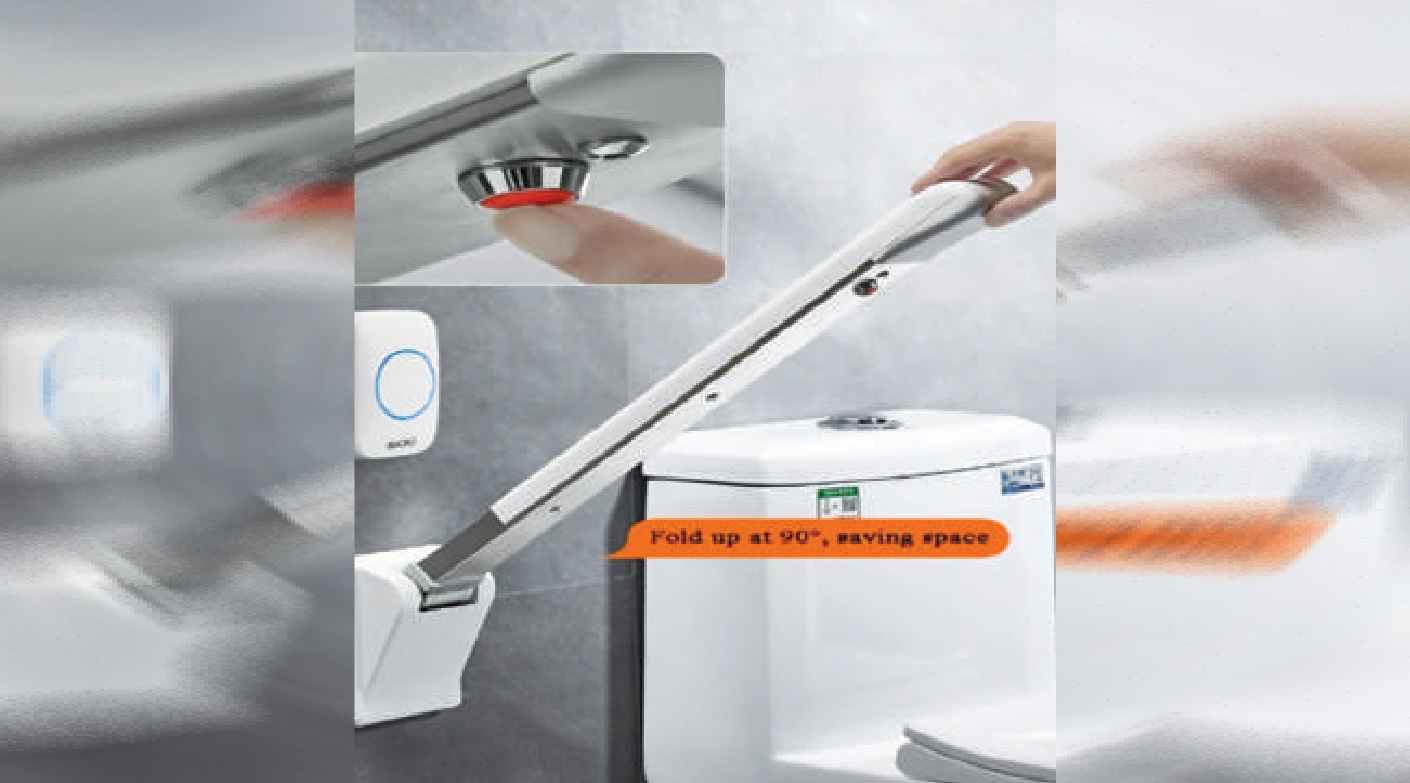 "At Perk, we believe that a luxurious bathing experience should never compromise on safety and comfort. Our products are designed to bring elegance and functionality together, ensuring every moment spent in the bathroom is pleasurable and secure."
For over 35 years, the Perk bath care brand has gained global recognition as a luxury brand that embodies elegance, luxury, and ergonomic functionality. Its products have become synonymous with opulence. They are found in prestigious locations such as upscale residences, luxury hotels, resorts, spas, and yachts, catering to discerning clients who value superior craftsmanship. The appeal of Perk's designs and functionalities is irresistible to individuals who appreciate modern and comfortable living. 
Furthermore, Perk Healthcare has developed a range of products to provide a comfortable and safe bathing experience for older adults. As people age, it is common to experience instability while walking, and many elderly and disabled individuals require additional support. Perk's bathroom products have been thoughtfully designed to enhance safety without compromising enjoyment, especially for elderly and disabled individuals. The bathroom is a common area in homes where slips and falls occur, making it crucial to have bathing products that cater to a wide range of age groups and abilities. Perk offers an extensive selection of bathing products suitable for younger and older individuals, ensuring safety without sacrificing elegance. These products are aesthetically pleasing and functional and are known for their high quality, durability, and value.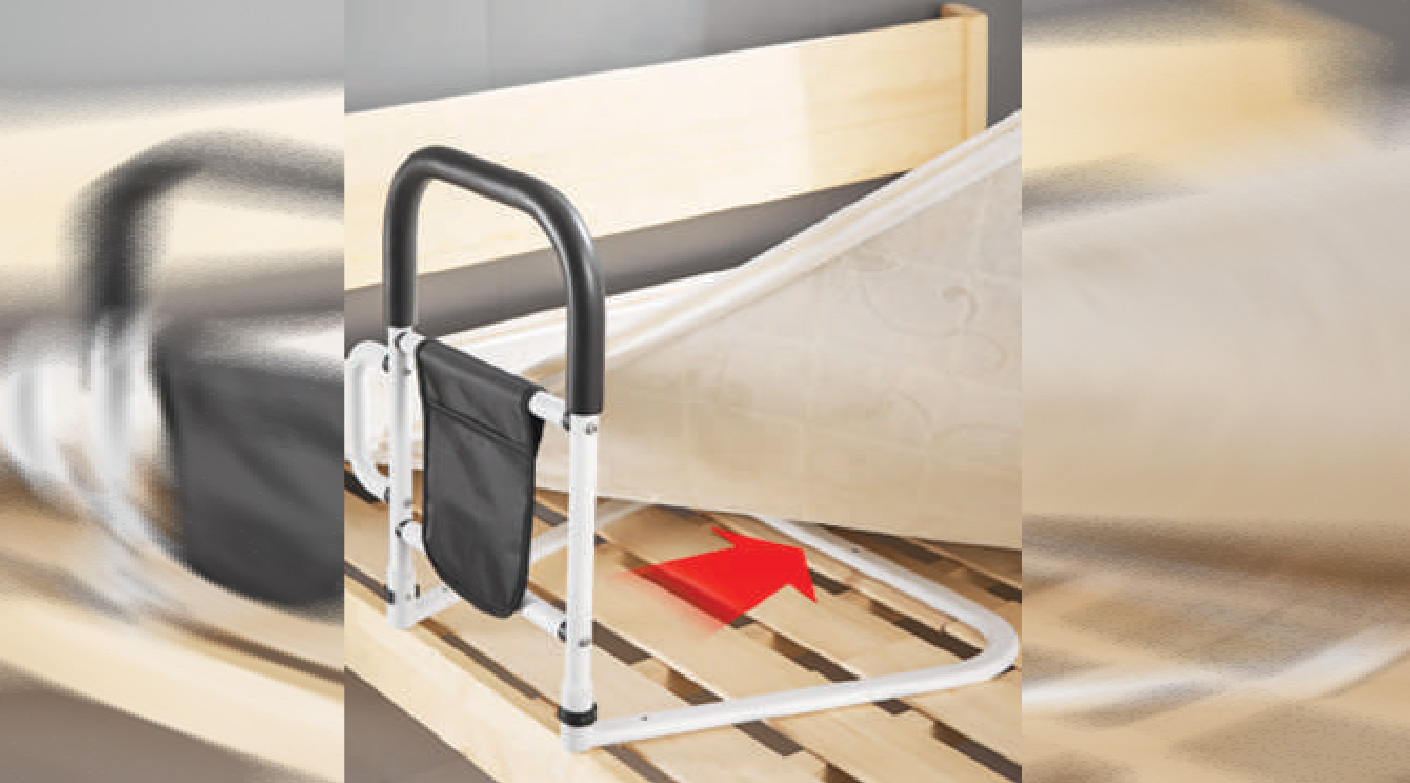 Through its technological innovations and commitment to excellence, Perk has become an iconic and beloved brand in India and worldwide. The brand's dedication to high performance and unwavering perfection is evident in every aspect, from product development to customer service. Perk is a subsidiary of RS Sanitation Pvt Ltd, a leading manufacturer of luxurious bathroom accessories and top-tier sanitary products. With ISO 9001-certified Mumbai and New Delhi factories equipped with state-of-the-art machinery and technology, RS Sanitation provides unique value in sanitary technology and bathroom accessories.
The 'Perk brand has been honoured with the prestigious title of Asia's Most Promising Brand and is renowned globally for its exceptional quality in bath care accessories. Perk boasts a diverse and expanding product range of bath care accessories, now including faucets tailored to meet customer requirements and fulfil current market demands. The brand's flexibility and commitment to innovation allow it to stay at the forefront of the industry, consistently delivering products that exceed expectations.
Perk bath care brand has established itself as a symbol of luxury, elegance, and ergonomic functionality. Their products focus on safety and comfort and cater to the needs of older adults and individuals with disabilities. Perk's commitment to excellence, high-quality manufacturing, and customer satisfaction has positioned it as a leading brand in the global bath care industry. With a versatile product range that continues to evolve, Perk remains dedicated to meeting customer demands and setting new standards in the market. 
for more info visit : www.perkindia.com
14