Preventive maintenance is a must for building to retain its structural integrity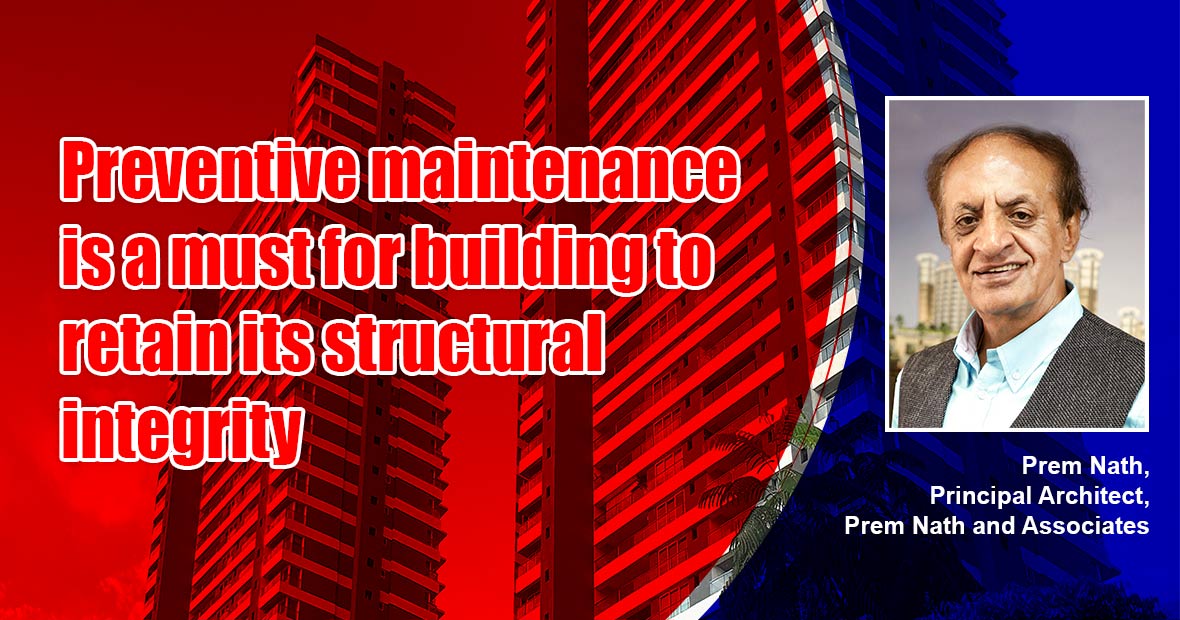 It helps in preventing damage to the building and improving its service life says Prem Nath, Principal Architect, Prem Nath and Associates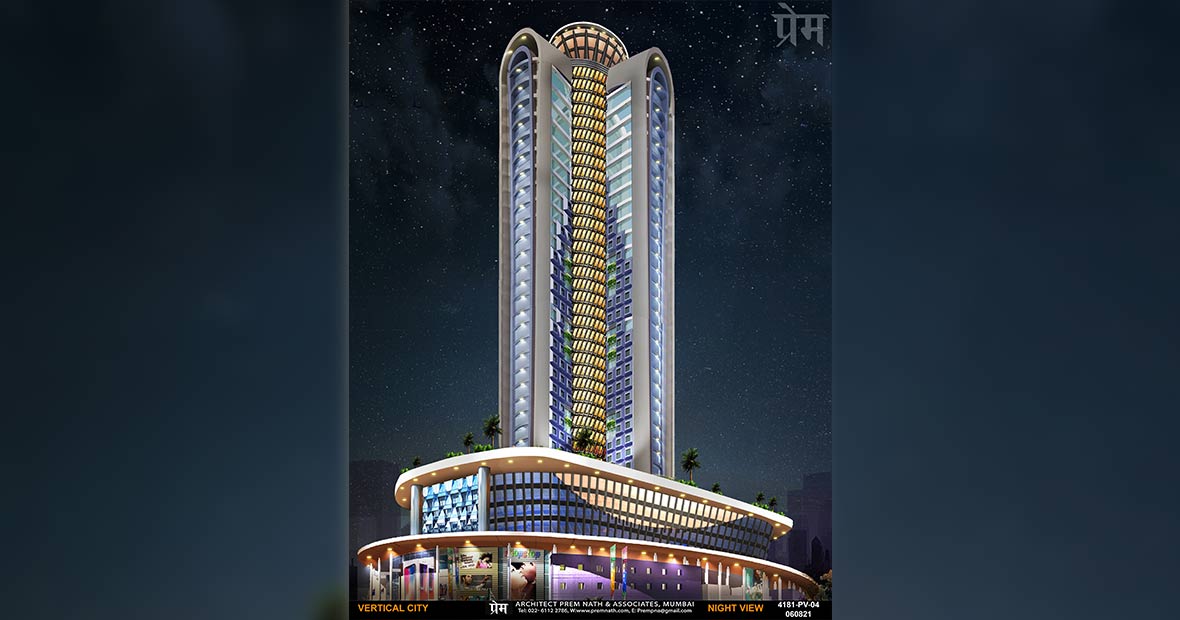 What kind of maintenance is required for the existing buildings which have come into existence as a part of the modern construction methods?
All the buildings deteriorate from the time they are completed. Hence maintenance in general requires; cleaning systems, checking of electrical and plumbing works. Smart building techniques are also very efficiently used in maintaining modern construction methods. It involves numerous skills as influenced by occupancy and the performance level expected of a building. It also requires preventive maintenance to prevent damage to the building and retain its structural integrity as they enhance the durability of the building.
Unlike a regular building when it comes to high-rises, what kind of maintenance measures are most desired to keep it in good health?
In 20th century, high rise buildings flourished across the globe. Construction of these buildings can be a challenging task. High rise buildings can be sustained by following aspects:
Safety and Environment: It is very dangerous as it destroys the whole building and also impact on human life and property. So, the fire safety and fire protection measures are required for the high-rise building. Therefore, fire extinguisher, sprinklers, fire alarm, smoke detection etc. must be installed for safety against fire. The fire resisting system must be installed in such a way that in event of a fire operate automatically after the smoke detection.
Waste management: Treatment plant is also another requirement of the high rise building for the treatment of the solid waste water and reusing it. Due to more residency the water requirement also increases. The impure water which comes from high rise buildings must be treated well for the reuse. Even renewable waste and non-renewable waste products must be separated. The separate water tank must also be constructed to fulfil the needs of the people. The sewage line must be managed properly.
Special requirements: Remote Stairway Locations – There must be at least two exit stairways separated at a distance of more than 30' or at least one-fourth of the area. Smoke Stairs for exiting should be designed as smoke proof enclosures, as a special requirement needed for the high-rise buildings.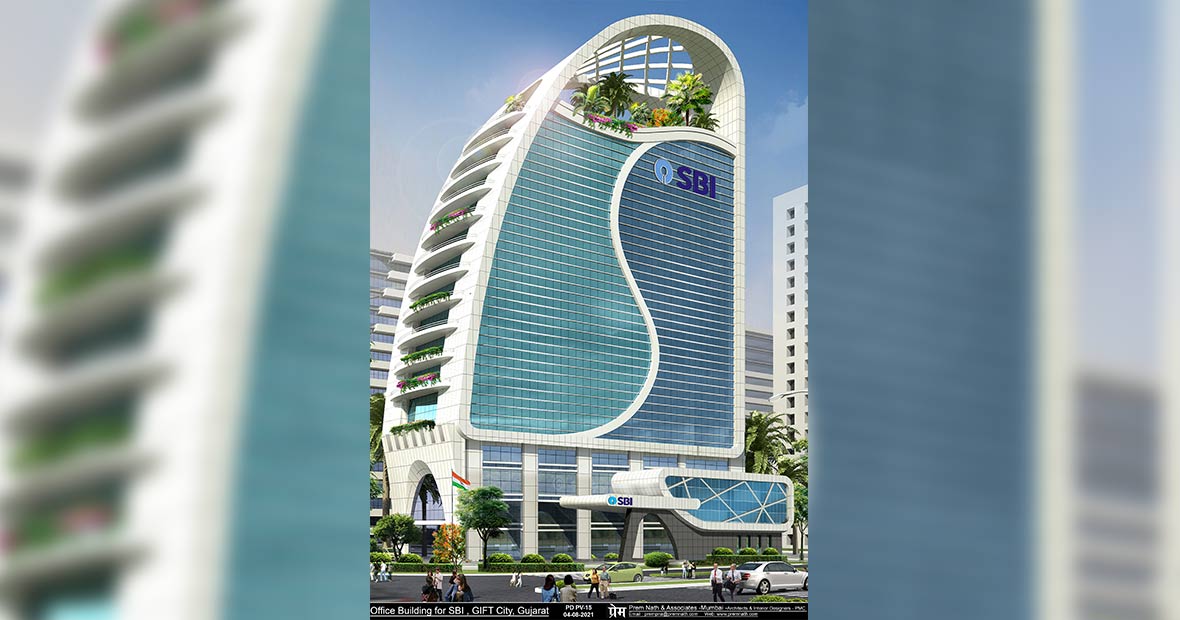 When it comes to infrastructure audits, what should be the frequency of this exercise when it comes to infrastructure facilities used by the public, what are some of the key parameters to be looked at?
When it comes to infrastructure facilities used by public the key parameters to be looked at includes:
Transport infrastructure which includes vehicles, road, rail, cable and financing of transport, bridges and public transport.
Critical infrastructure includes – assets required to sustain human life including proper drainage pipes.
 Energy infrastructure includes – transmission and storage of fossil fuels and renewable sources and much more.
Structural audit is required for the betterment of the building. It analyses and suggests appropriate repairs and retrofitting measures required for the buildings to perform better in its service life. Infrastructural Audit is a mandatory required. If the age of a building is 15 to 30 years, Structural Audit must be carried out once in five years. The Audits which are high-risk and other crucial processes should be done at least quarterly or twice a year. Compliance auditor should recommend auditing   newly-developed process quarterly.
What are some of the modern construction methods developers and builders need to adopt in order to create robust buildings?
Construction materials can be generally categorized into two sources, natural and synthetic. Natural materials are those that are unprocessed or minimally processed by industry, such as lumber or glass, stone, marbles, gypsum, lime and clay, etc. Synthetic materials are made in industrial settings after much human manipulations, such as plastic and metals like steel, aluminum, copper, polymers, vitrified composites and prefabricated panels using new technologies, etc. Due to global warming concerns, many new materials and technologies are used and being adopted by builders and developers in construction; which these materials and technologies are efficient in terms of saving energy and water. They also generate alternate energy like – solar panels, solar glass and energy efficient cladding which also provide good insulation.
What are some of the key materials which will forge the buildings of the future?
The key materials which will forge the buildings in future are:
Solar Glass – Which allows light transmissions and converts solar heat into electric power.
 PU/ Foam – Spray insulations
 Solar Paints – Which reflect heat and insulate the building.
Composite Panels – For extension cladding, and wood alternatives.
 Fuel cell power – Generators which shall not use petroleum fuel and has minimal pollution.
 Composite concrete – Using debris & plastic waste.
 Graphite – A light weight strong material as alternatively steel.
34