Repair and maintenance of concrete surfaces and structures of a building is important
Structural safety audits must be undertaken every four decades at least and after every extreme seismic incident says Madhav Raman, Co-Founder, Anagram Architects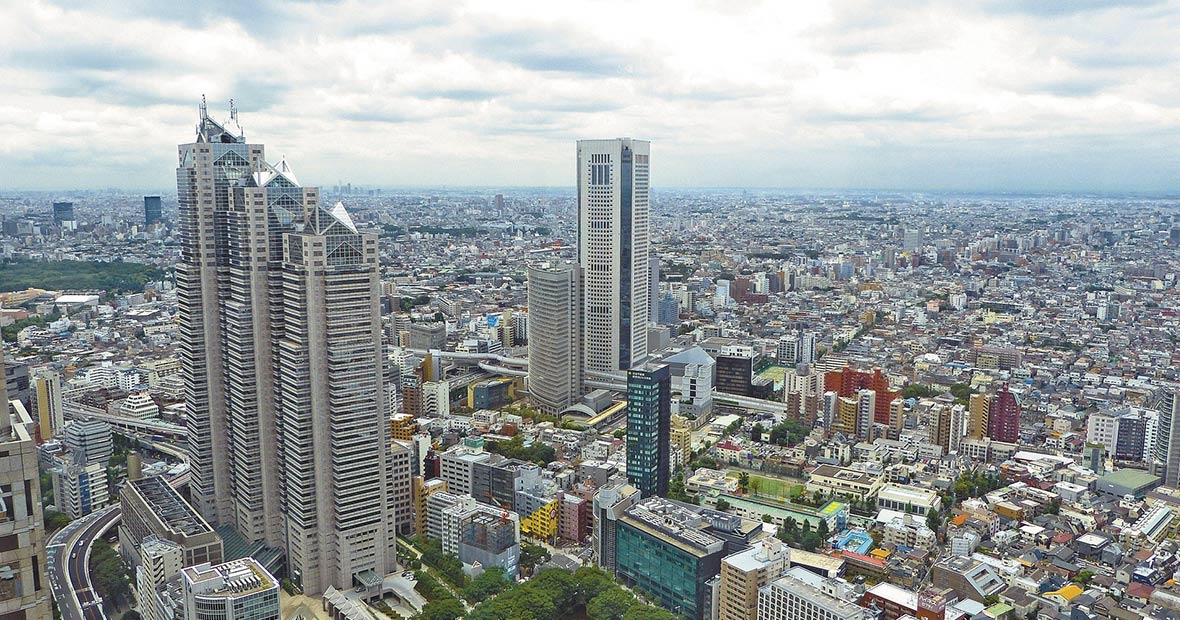 What kind of maintenance is required for the existing buildings which have come into existence as a part of the modern construction methods?
In recent times, to enhance speed, scale and resource efficiency, the construction sector has seen wide digital integration of construction information technology through Building Information Modelling (BIM). It has become a critical information chain connecting design through construction to operations and therefore to service & maintenance. So, in operations, a fundamental maintenance exercise is maintaining accurate and updated BIM models.
The key innovations in construction material technology in the past 50 years has been in concreting and facades. Admixtures to quicken curing and top-coats to enhance durability and water resistance have revolutionized concrete, drastically increasing its life, as long as wear & tear is addressed promptly. So regular inspection, repair and maintenance of concrete surfaces and structures of a building has become an important part of building management protocols along with the usual annual servicing of electronic, electrical, HVAC and mechanical systems of a building. Another increasingly significant aspect of building maintenance is insulation and waterproofing in engineered facades. As more and more constructions adopt steel framing for quicker deployment, fire and rust protection too becomes an important new aspect requiring maintenance.
Unlike a regular building when it comes to high-rises, what kind of maintenance measures are most desired to keep it in good health?
In high rises, maintenance of service risers is key and chief among them are firefighting risers. Furthermore, in high-rises, facades are usually very highly engineered to be light weight but high performance, in terms of insulation and weather resistance. Façade maintenance, especially at material junctions, is equally important for high rises. When it comes to infrastructure audits, what should be the frequency of this exercise when it comes to infrastructure facilities used by the public, what are some of the key parameters to be looked at? Most service and connectivity infrastructure reach capacity, obsolescence or begin degrading in about two decades. So that defines audit periods for optimization of services. Structural safety audits must be undertaken every for decades at least and after every extreme seismic incident. Regular biannual inspection of all service and structural systems of a building must be included in standard building operation protocols.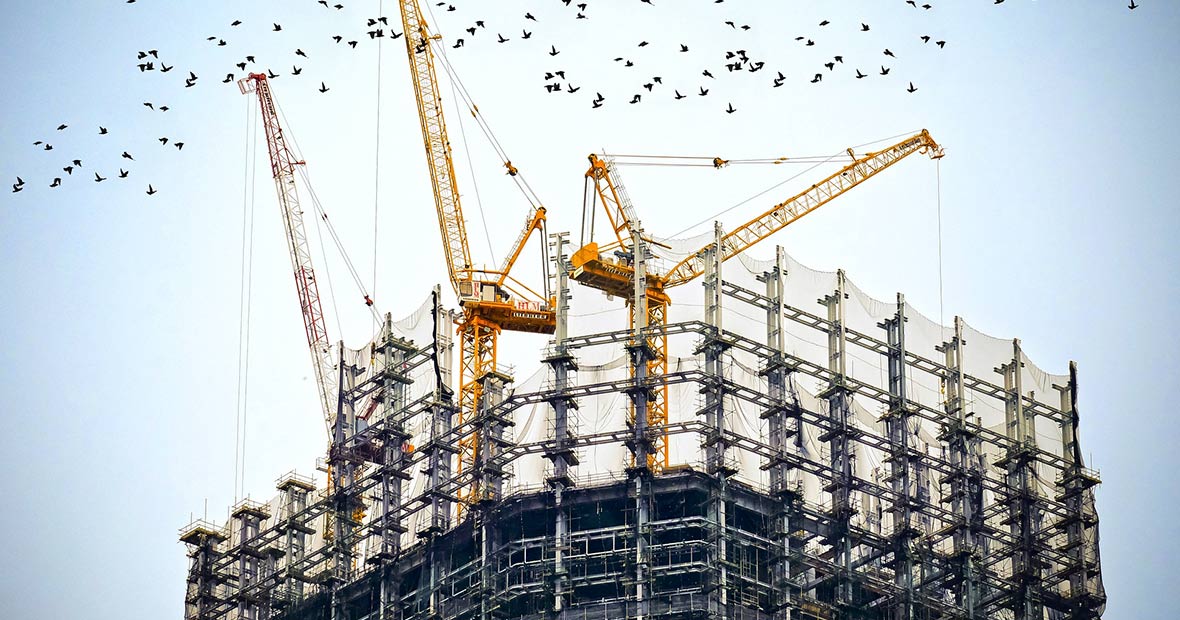 What are some of the modern construction methods developers and builders need to adopt in order to create robust buildings?
Currently various hybrid methods involving different combinations of prefabrication and in-situ construction are in vogue. To achieve construction precision, developers should look to flexibly optimize these hybrid methods based on specific project parameters. This would require them to create technical capacities within their organizations accordingly. 3D printing and site automation is a new frontier that has begun opening up on sites in Asia. These allow more complex and precision engineering of building components and high-performance material to be assembled quickly and in a resource and time efficient manner.
What are some of the key materials which will forge the buildings of the future?
Currently innovations that involve new‐age chemical or electro‐ magnetic curing, carbon fiber and silicon polymer technologies are yielding composite materials that display unprecedented workability, performance and physical durability. These are the materials that will soon replace more traditional materials with greater embodied energy per volume.
ACE Update  interacted with Madhav Raman during the PropertyGuru Asia Property Awards (India) 2021. He was one of the esteemed judges involved in selection of the winners.
24