We have a modular, lightweight, and eco-friendly solution for faster construction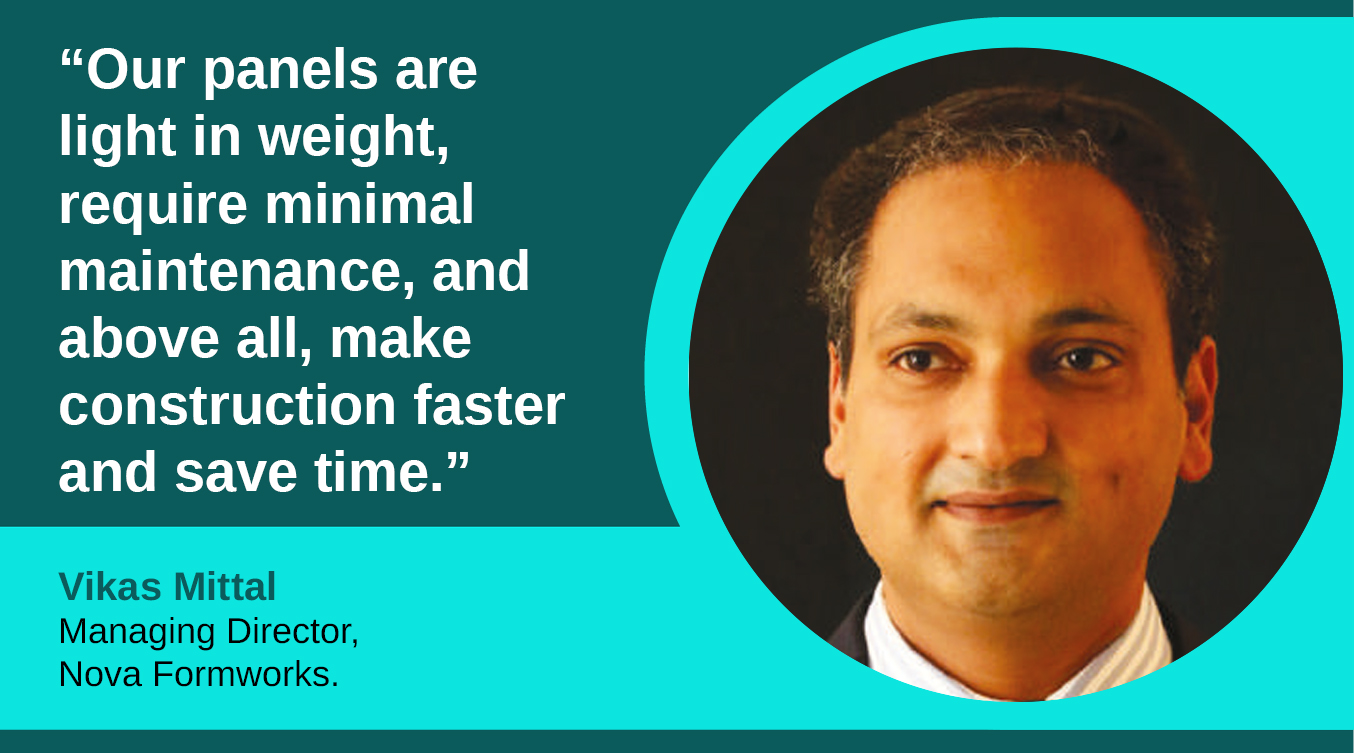 Vikas Mittal, Managing Director of Nova Formworks, speaks about sustainability measures and the latest trends in Formworks.
What are the latest trends in Formworks?
The formwork system, which plays a crucial role in the work's speed, quality, cost, and safety, is the primary focus today. The trend is driven by system formworks offering formwork products, especially in reducing cycle time, cost-effectiveness, reusability, and other factors. Eventually, formwork systems will remain advantageous over normal forms, and substantial users are looking for formwork systems that are cost-effective, light, reusable, safe, easy to use and de-shutter, durable, and flexible. 
What sets your Formwork products apart from those of your competitors?
Nova Formworks System is a unique, modular plastic formwork system. Our forms serve as a building system that represents a revolution in shuttering because of their universality, lightness, simplicity, durability, solidity, resistance to temperature change, and price competitiveness. These forms are reusable and eco-friendly; they give more than 100 repetitions, are cost-effective, and are easy to install and strip. The best part is that they don't require elaborate cranes or skilled labour for installation or for moving from one place to another during the project.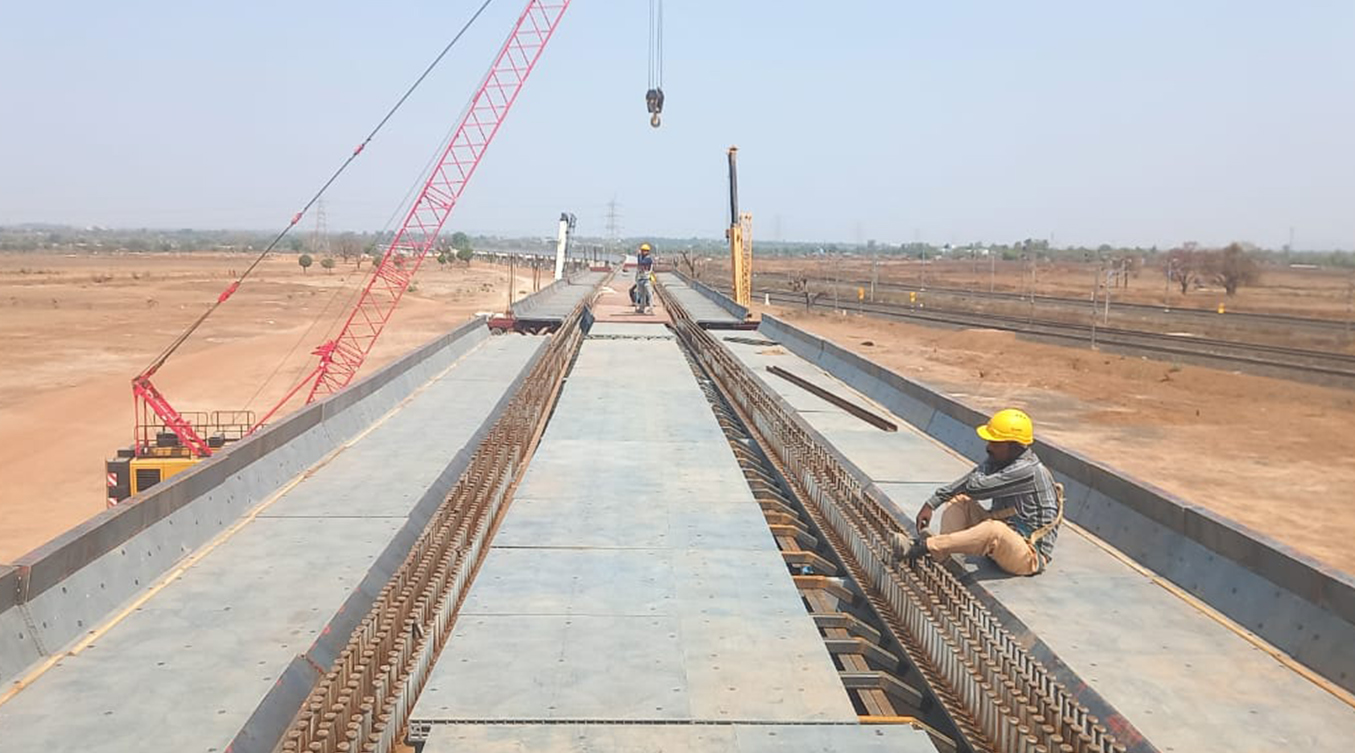 How do you ensure the safety and quality of your formwork products?
We regularly check at our facility during production and before the goods are dispatched. The product itself is lightweight and made of durable plastic. Our product can be stacked to reduce storage space and can be stored outside, indoors, or even in basements, in wet or dry areas. Our form products are easy to erect, assemble, dismantle, use, handle, and maintain. 
Can you describe the advantages of your materials over the other Formwork materials?
Our form products are developed to bring a revolutionary upgrade to the construction vertical. We use an extensive range of premium-grade plastics. Our panels are strong, 100 percent environment-friendly, 100 percent recyclable, can be used 100+ times, and are waterproof and UV-resistant, which makes storage easy. Another unique feature of the product is the locking system, which simplifies its use. The surface of the plastic has a very low surface tension, so concrete does not stick, and panels can be removed and reused with ease without any major cleaning work, unlike steel, saving time and labour.
What sustainability measures or initiatives has your company taken in its formwork manufacturing processes?
It is a 100 percent recyclable green product, and compared to any other formwork system, it can generate carbon credits. Owing to the greener tomorrow, scarcity of skilled workforce, less cycle time, and, thirdly, multiple usages, it is an economical, better, and safer option. Our modular forms can be easily adjusted as per the required sizes, giving us the advantage of catering to different sizes with a low inventory. Even the same panels can be used for various applications, reducing the need to keep a large inventory. This is the best shuttering for foam concrete, as foam concrete is liquid, and a good locking system prevents leakage between the panels.
For more details visit: https://novaformworks.com/
13