A hospital's transformative journey towards accessible healthcare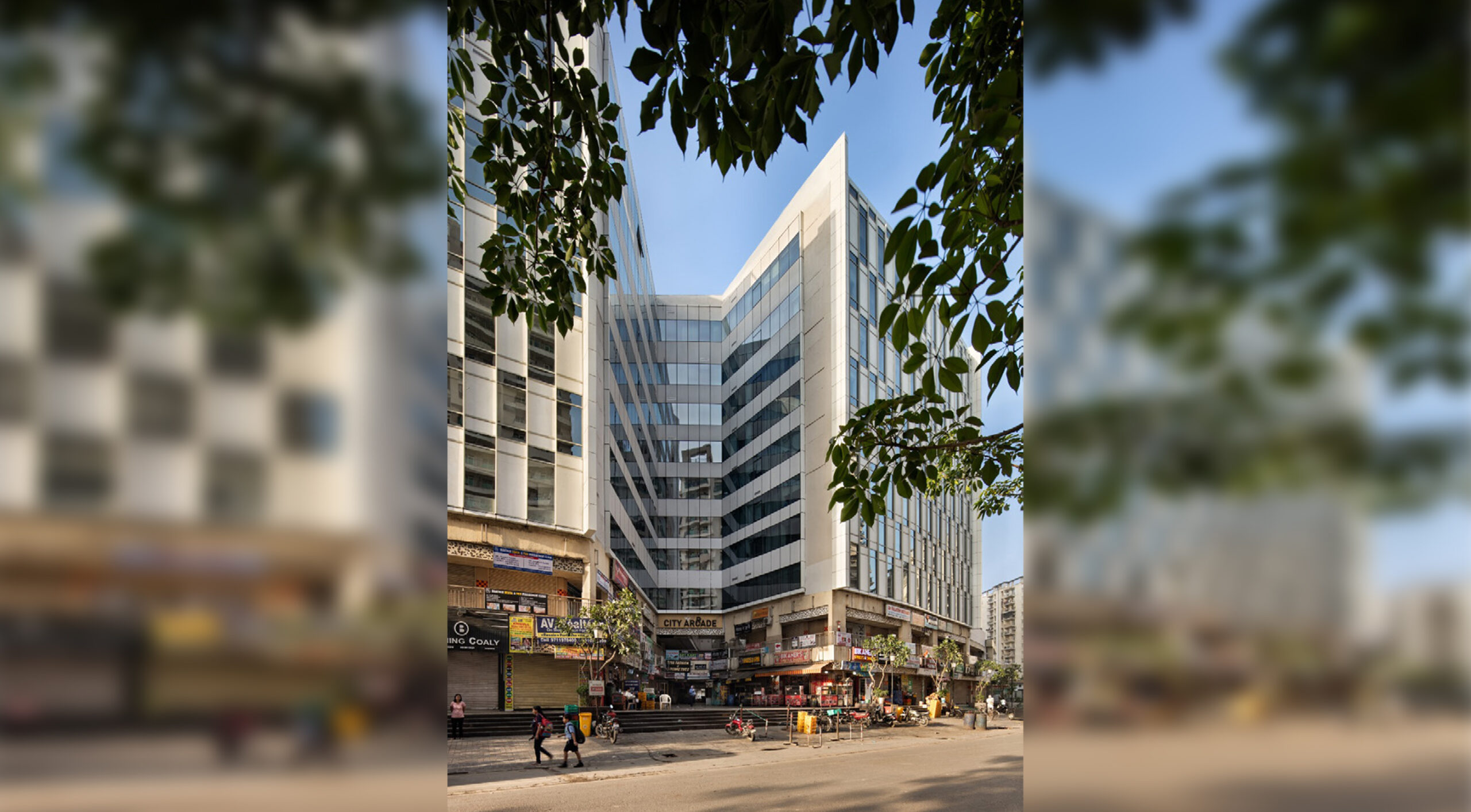 "Sarvodaya Hospital's innovative transformation showcases the immense potential of repurposing urban infrastructure, setting a precedent for accessible and sustainable healthcare solutions in densely populated regions."
Sarvodaya Hospital, situated in the densely populated National Capital Region of Delhi, is a 300-bed super-speciality healthcare facility that emerged as a solution to the inadequate healthcare services in the region. Collaborating with Creative Designer Architects, Sarvodaya Healthcare undertook the remarkable task of converting an existing mixed-use commercial building into a cutting-edge hospital, focusing on minimising its environmental footprint. This innovative project reduced construction time and costs and ensured high-quality healthcare for the community.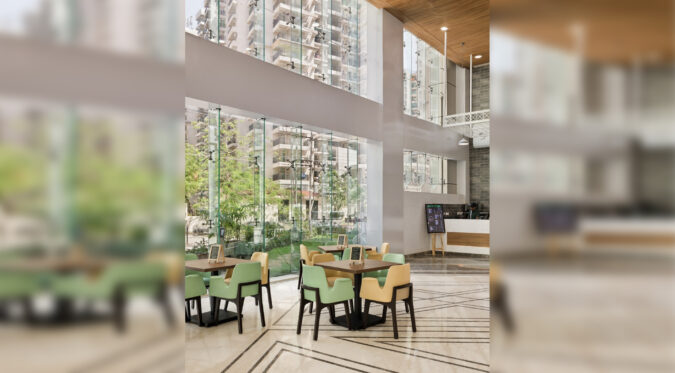 Greater Noida, where the hospital is located, faced a severe healthcare deficit until recently, with residents having to travel to Noida or New Delhi for medical care due to the absence of quality healthcare facilities nearby. Sarvodaya Hospital's transformation exemplifies the potential of brownfield projects, particularly in the healthcare sector, to swiftly address the shortcomings of healthcare infrastructure within densely populated urban areas.
Initially designed for commercial and retail purposes, the original building presented a complex layout with bustling shops on the lower floors and vacant office spaces above. Adapting this structure into an efficient hospital within an operational commercial centre posed significant design challenges. The design team addressed these challenges by adding wide corridors connecting the disparate blocks, allowing for seamless transitions and abundant natural light.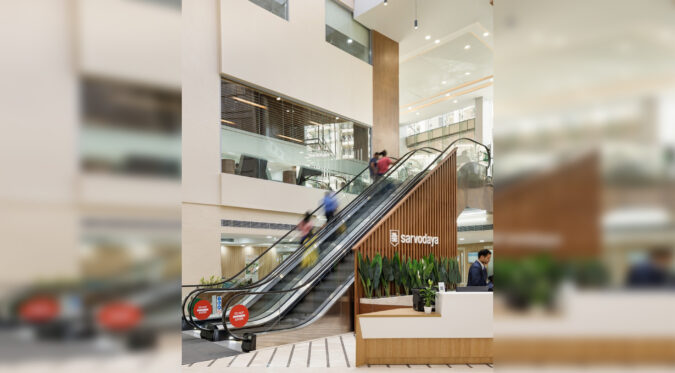 Vertical zoning of departments within the hospital optimised technology integration and specialised infrastructure, ensuring rapid access to critical areas like surgical suites and imaging facilities. In-patient units were placed on higher floors, incorporating evidence-based design principles to enhance patient and caregiver well-being. Standardised design elements and construction techniques helped reduce costs and expedite the project.
The hospital's semi-unitised façade system, completed in just three months, created a distinctive aesthetic that set it apart from neighbouring residential buildings. Overcoming challenges related to mechanical services, such as limited heights, further improved spatial efficiency and enhanced the overall hospital experience.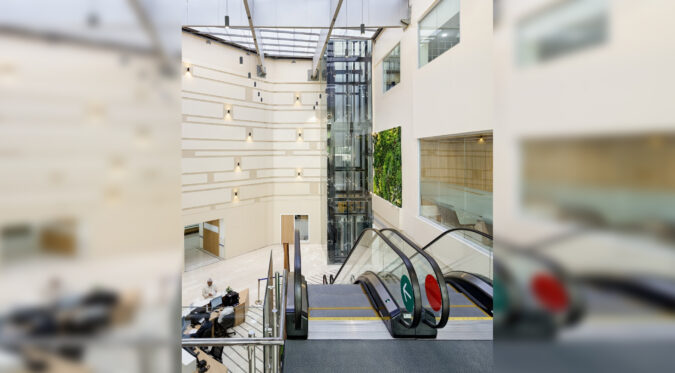 Sarvodaya Hospital is an inspiring example of how brownfield projects can bridge healthcare gaps and positively impact communities. By revitalising underutilised urban spaces, such projects offer high-quality healthcare services and contribute to transforming individuals' lives and entire communities.
for more info visit : https://cdaarchitects.in/
24