Everest overcame challenges to built the Greenfield facility for Godrej Agrovet while following stringent safety standards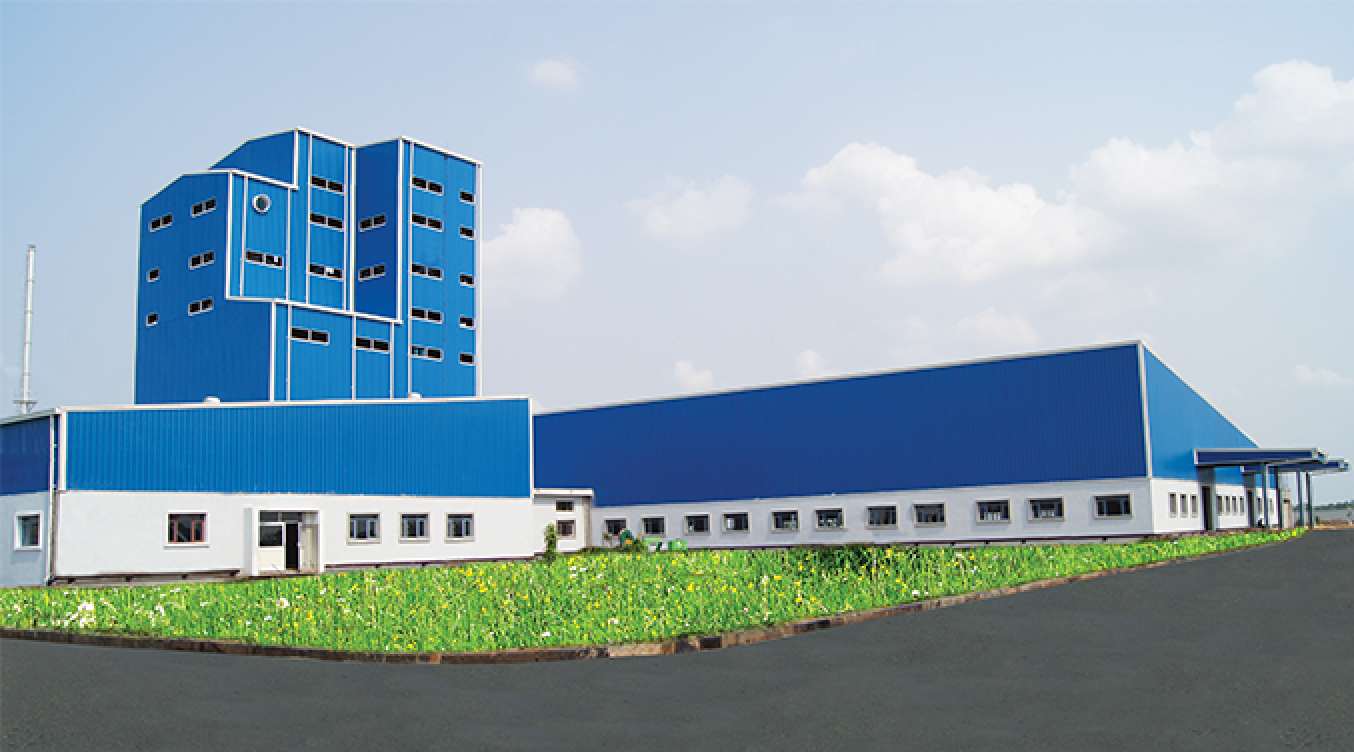 "Everest delivers design, engineering, supply, and erection of seven buildings for Godrej Agrovet"
Project Brief
India relies heavily on imported palm oil to keep up with the increasing demand for edible oil. Godrej Agrovet Ltd, one of India's biggest oil palm producers, works directly with farmers to oversee every aspect of their crop's life cycle. They have established plantations spanning thousands of hectares across multiple states in India. Godrej Agrovet Ltd has planned a Greenfield project adjacent to a palm oil field in Chintalapudi Mandal, Andhra Pradesh, to address the surging demand for edible oil.
Scope
Everest, India's leading integrated pre-engineered steel building company was chosen after a stringent process of shortlisting by Godrej Agrovet Ltd. to execute its complex Greenfield project for producing palm oil. The scope of work for Everest included design and engineering, supply and erection of seven buildings.
Challenges
The situation on site was very challenging since all the machinery required for the process of making palm oil was already installed. There needed to be direct access to the location where the installation had to be done. On the site's front end, an ash-handling building with a very high chimney was already installed, and on the rear end of the structure, turbine foundation work was done with a building already constructed.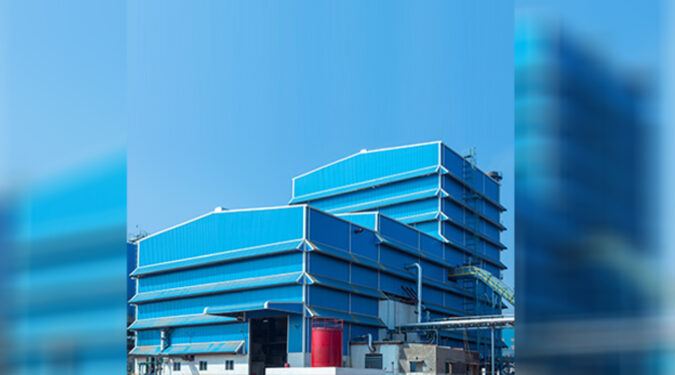 Innovation
To ensure the project's timely completion, Everest came up with a solution of completing the installation of the building from outside using two 180 MT cranes to complete the erection work. The material was lifted to a height of 40 meters to construct the boiler house building.
Safety
To ensure the safety of workers during the erection, a safety briefing was carried out for workers and training was given for working at height. It was made mandatory for all workers to wear PPE equipment and to do the erection work only when they were properly attached to the safety harnesses.
Outcome
Everest successfully delivered the complex 34.8 meters high G+6 multi-storey process plant for Godrej Agrovet under difficult site conditions while fully complying with all safety standards.
for more info visit : https://esbs.everestind.com/
57