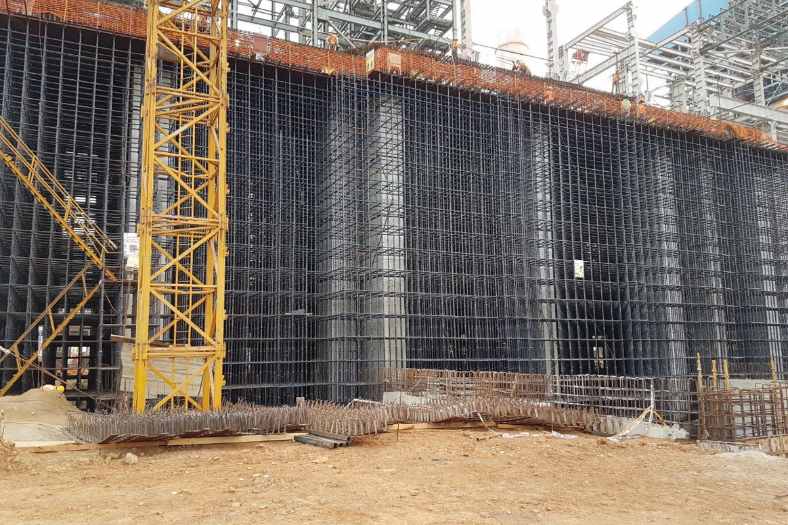 Our experience in the infrastructure sector, has allowed us to offer the top formwork solutions and with reliable service, says Manoj Sachdeva, Director, Mod Scaff Pvt Ltd
What are some of the completed and ongoing projects in 2021 where MOD SCAFF's Products have been used?
Mod Scaff has worked with some great projects in the year 2021. And in today's times,steel is the much preferred in scaffolding and formwork systems because it offers better resistance and durability. It provides uniform and smooth surface for the structure. And is quite easy to remove and reuse. Here are the names of the following projects:
1. Delhi-Vadodara project
2. Dwarka Expressway
3. Purvanchal Expressway
4. Delhi-Meerut RRTS
5. Tehri Dam Project
6.  Nagpur-Mumbai Expressway
7. NHAI Bakhtiyarpur to Rajauli (Bihar)Project
8. WDFCC CTP 11 Project Navi Mumbai.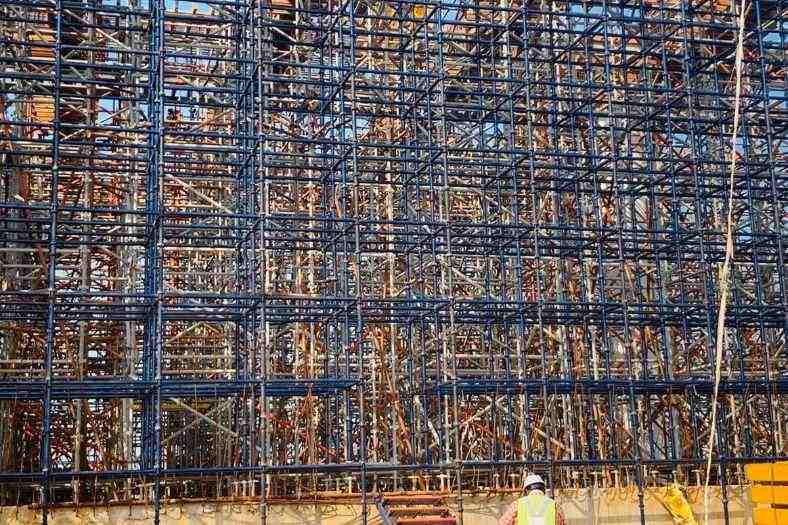 When it comes to the shelf life and safety of your scaffolding and formwork solutions, what would you like to add in it?
At Mod Scaff, safety of our employees is an utmost priority. Industries must take steps for the safety of their employees and make sure no workplace accidents occur. This can be done by providing everyone with the appropriate equipment and training everyone how to use the equipment safely. Making sure that workers wear protective gears while working so that injuries can be prevented. And by planning ahead also to get the specified task complete safely.
In what kind of projects would you recommend the use of formwork and scaffolding?
Mod Scaff has been providing solutions for the infrastructure sector, for concrete varied types of bridges and buildings. Our gained experience in this sector, has allowed us to offer the top formwork solutions and with reliable service. Our team strives to provide the best and the most economical viable solution to all our customers for various construction projects let it be bridges, dam, Metrorail projects or any industrial building projects. Approach towards steel and tubular scaffolding systems is much increased which primarily includes from couplers to modular systems such as Cuplock and basic tubes etc.
2