Net zero design can take a cue from our architectural heritage
Numerous examples of our traditional architecture and forts were loaded with luxury and grandiose but yet locally relevant says Sabeena Khanna, Architect & Founder Principal, Studio KIA (India & UAE)
Why is net zero building a big deal in contemporary times?
Development is the process of growth, and sustainable development is 'when needs of the present are met with, without compromising the ability of the future generations to meet their own needs'. In short, let's do it RIGHT today so that tomorrow does not go WRONG. 
Sadly enough, in the race to development, the future has gotten neglected and overlooked. Global warming has resulted in increasing the atmospheric temperatures, widespread flooding and droughts due to weather extremities, thereby causing climate change. The world stands jolted, and the need of the day is to get in place corrective measures at an ambitious, breakneck scale and speed through collaboration, cooperation and partnership across nations, businesses, governments, NGOs and eventually, each human being contributing to the built environment.
The building sector is accountable for over 30% of global emissions. Net-zero buildings are defined as 'highly energy efficient buildings that get their energy from renewable sources to achieve net zero carbon emissions'. It is about time that the numbers of net-zero buildings coming up globally, gets transformed substantially to counter the impacts of climate change. These net-zero buildings can in turn result in creating employability and lowering energy costs. 
Mission Zero-carbon emission can be a reality but we need to start today.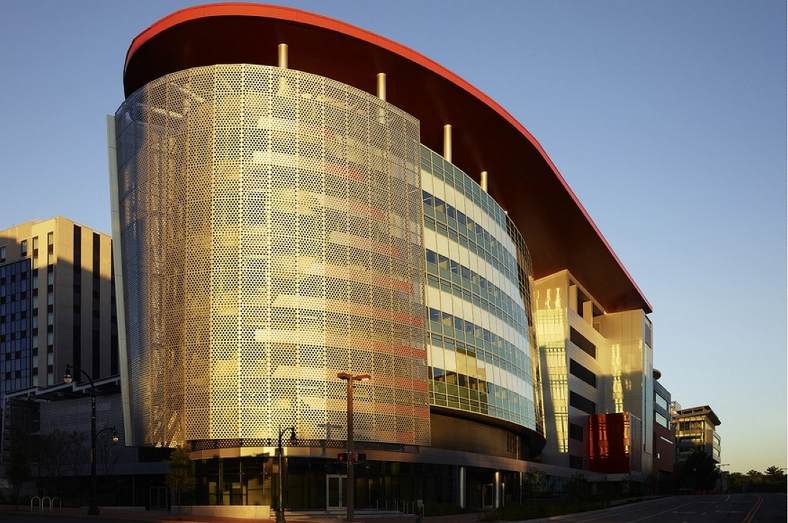 To what extent can traditional Indian architecture and design principles help us in designing net zero carbon buildings?
Indian traditional architecture is rich and diverse in character yet contextual and relevant to the region of existence. Climate, terrain, local cultures and heritage were amalgamated to create an architecture that belonged, and was best suited. Designers of net-zero buildings today can take a cue from our architectural heritage. 
In olden times, religious architecture and forts were designwise grandiose, for a purpose, yet locally relevant. Structural stability was achieved by using locally available materials namely stone, rammed earth, terracotta, lime, wood, iron grills, etc with best craftsmanship and skill.  To minimize and regulate heat transfer through the building envelope, traditional construction techniques were adopted, keeping the climate and orientation in mind.  Courtyard planning, jharokhas, jaalis, chajjas, vehras, to maximise natural light and breeze yet avoiding the harsh sunlight, was relevant then as much as it is now, infact, more so now with climate change and rising temperatures.
Principles of town planning from Harappa and Mohenjodaro, the orientation of streets aligned with the prevailing winds to keep them clean, stepped baolis and water reservoirs for water management, introvert planning for privacy and natural cooling of spaces, sloping roofs in local terracotta tiles in wet regions to deep overhangs in the hotter regions are a few of the many design principles that hold relevance even today. 
Examples of net zero buildings in India and globally
Net-zero buildings are not too many built till date but the consciousness is increasing and we need nothing short of a dramatic increase in their numbers. A few prominent examples include:
Indira Paryavaran Bhavan, New Delhi

 is a fine example of India's first net-zero energy building, constructed with adoption of solar passive design and energy-efficient building materials, and features in the top 5 global examples of net-zero buildings.

Plant – 13 Annexe Building, Vikhroli

by Godrej is a multi-use office cum convention centre.

Avasara Academy, Pune

is a school building that is a fine example of net-zero owing to its design interventions and use of highly efficient technologies.
Globally, some of the prominent examples are:
The Unisphere, Maryland, USA

is a net-zero office building

National Renewable Energy Laboratory, Colorado, USA

La Jolla Commons, California, USA

is a net-zero office building 
18