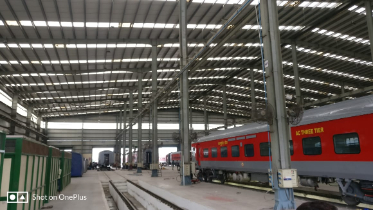 The Company has the state of the art manufacturing plant to make solid polycarbonate sheet through the co-extrusion process and produce an indigenous product with International Standard
Power Chem Plast Ltd. an ISO 9001-20215 Company is in the line of Chemical Business since Last 25 Years and has gained leading name in the line. Marketing Experience has strengthened our belief that Quality Product adds value and useful application knowledge. After establishing its name in the field of Chemical Business, with the aim to do something different, the Company entered into the Business of Polycarbonate Sheets. Taking into consideration the demand of "Quality" Polycarbonate Sheet in Industrial, Commercial and Domestic Field as well, the Promoters/Management of the Company decided to introduce a "Quality Product" of Polycarbonate Sheets of its own. Thus the Company set up-State of the art manufacturing plant to make Solid Polycarbonate Sheet through the Co-extrusion process and produce an indigenous product with International Standard in Baddi (an Industrial Estate of H.P). With their hard work and dedication towards business reputation, the Promoters of the Company Succeed to produce an unmatchable & Trustworthy Quality of Polycarbonate Sheet and introduced the same in the market under the registered brand name "DUROTUFF". One can depend upon it.
"Only SKY' is not the limit of the Company, the Company targets "Above Sky".
ABOUT PRODUCT
Today with the construction boom, there is great demand for modern, aesthetic building materials that are sturdy, tough, yet long-lasting. Roofing Material too has undergone a sea change. More companies today are opting for Dynamic, international looks with superior quality. DUROTUFF high impact Strength and impressive physical properties make it an ideal choice to provide natural light and compliment the industrial Commercial and Agriculture roofing system. The company has in-house facility to make Profile Sheets, maximum length up to 8 meters of different metal Profiles for lighting in Industrial Sheds.
DUROTUFF Polycarbonate Sheet product can be made available in different Colours and Dimensions.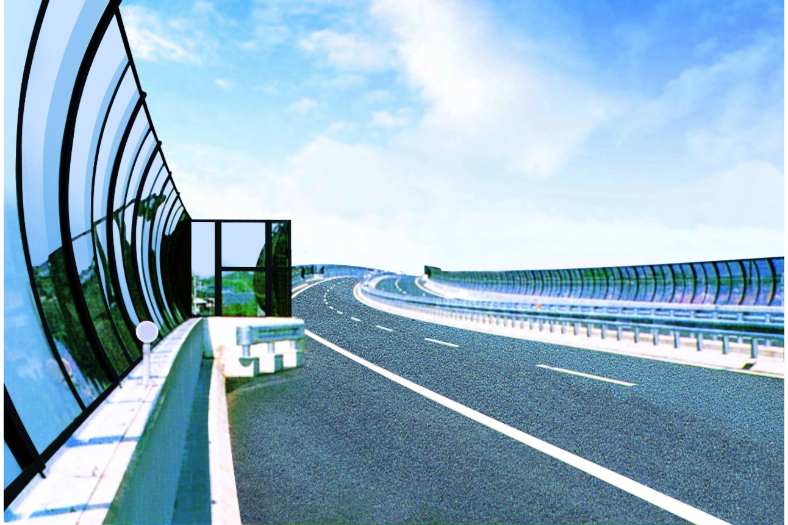 Features of Durotuff Polycarbonate Sheet
• High Impact Strenght
• Temperature Resistant
• Resistance to Yellowness
• Save Energy
• High Light Transmission
• Ideal For Corrosive Industrial Environment
• Fire Retardent
• Excellent Transparency
• Light Weight
• UV Resistance
For more information, visit : www.durotuff.com
23