Sustainable and energy-saving solutions to continue a legacy of quality and innovation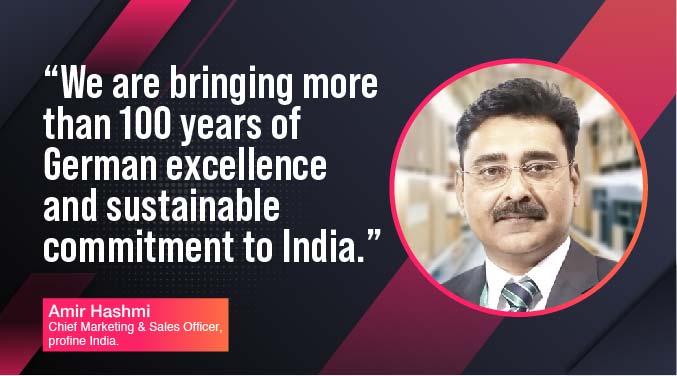 The Koemmerling windows and doors' most cutting-edge features include effective thermal insulation, sound resistance, zero water penetration, dust resistance, durability, easy handling, and little to no maintenance costs throughout their long service lives. One of India's most popular uPVC window and door system supplier brands is Koemmerling because of its advantages and easy availability throughout the country.
Unlike standard wooden doors and windows, Koemmerling uPVC windows and doors are energy-efficient and appealing choices that have always stood the test of time. uPVC windows and doors provide so many amazing options to meet your unique needs, enabling properties to be highly energy-efficient. Plus, these windows and doors have a low carbon footprint.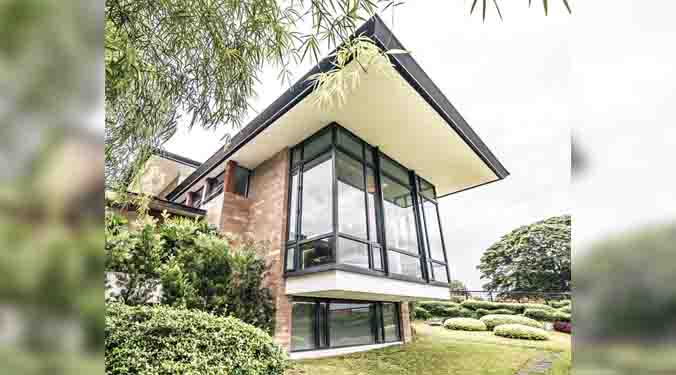 Eco-friendly benefits of Koemmerling uPVC windows and doors
Recyclable: The biggest advantage of uPVC windows and doors is that they are easily recycled and turn into other useful products. After years of usage, when the material is no longer required, it can be recycled to re-use it in the production of uPVC profiles or some other material. In this manner, it remains sustainable and one of the best available eco-friendly materials for doors and windows.
Conserve Natural Resources: Since uPVC is becoming a popular framing material, it has replaced timber as a source of windows and doors. This means that it has reduced wood dependency, leading to forest conservation. Such products are considered eco-friendly, as they help decrease deforestation drastically.
Low Energy Consumption: Another benefit of uPVC windows and doors is that they come insulated and are properly sealed to ensure no air leakage from indoors to outdoors or vice versa. Therefore, these systems can maintain optimum room temperatures throughout the year. Due to this, there will be less energy consumption and fewer energy bills.
Indoor Air Quality: Due to the excellent sealing, these windows and doors can keep environmental pollutants (such as dust, sound, and smoke) out of your house. Hence, it reduces health hazards and improves indoor air quality and the atmosphere, which helps create the best possible lifestyle for a human being.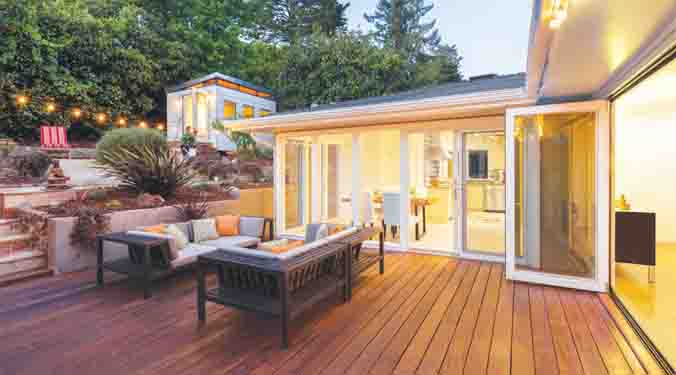 Lead-Free: Furthermore, good-quality uPVC windows and doors are lead-free. If your region mandates lead-free doors and windows in buildings, uPVC is a great choice. If the customer wants to resell your house, you won't have to spend more money on replacing the windows per the standard building guidelines, as you've already done that step.
These aspects make uPVC windows and doors ideal for modern buildings. Due to all these characteristics, this material has become popular among the masses across the globe. If the customer wants their home to become more energy-efficient and eco-friendly, they must consider uPVC windows and doors for their property.
For more information, you may visit www.koemmerling.co.in or write at info.india@profine-group.co.in
21