Hamidia hospital transforms into a smart Medi-City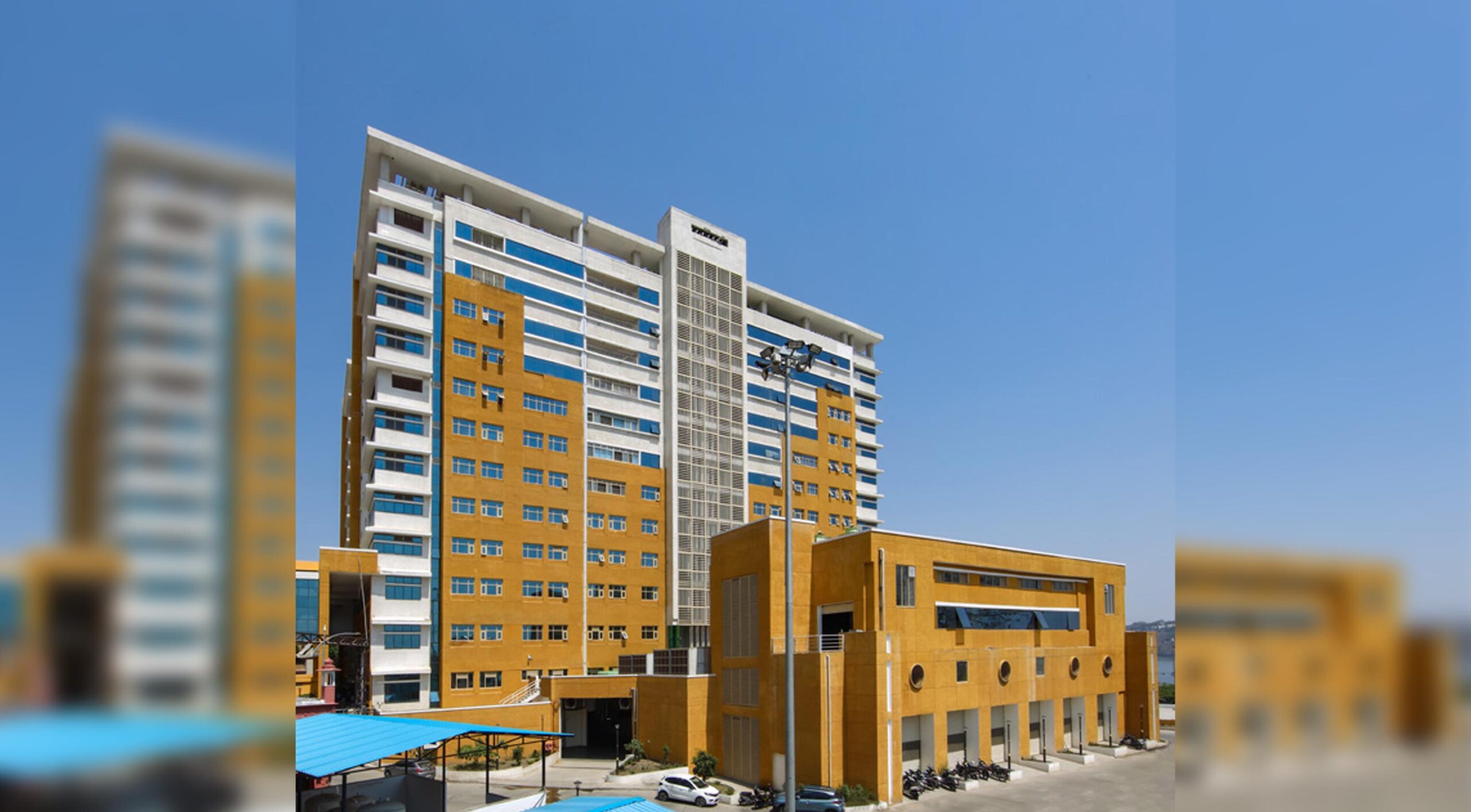 A Smart Medi-City exemplifies the delicate balance between preserving cultural heritage and embracing modern healthcare, creating a beacon of urbanisation for Indian cities.
Hamidia Hospital in Bhopal is an emblem of historical significance dating back to the 18th-century Fatehgarh Fort premises, nestled by the Grand Lake. This venerable edifice has evolved over the centuries, adapting to the changing healthcare landscape and burgeoning urban needs. Today, it's a palimpsest, showcasing a rich tapestry of history, from Mughal and British-era heritage buildings to a post-independence medical college.
In recent years, CP Kukreja Architects undertook the monumental task of redeveloping this aged complex. The historical structures, many of which were dilapidated, were given a new lease on life. The design approach aimed to bind the complex using a coherent grammar, preserving its cultural fabric while modernising its functionality. The challenge was to prolong the useful life of the complex without compromising its heritage.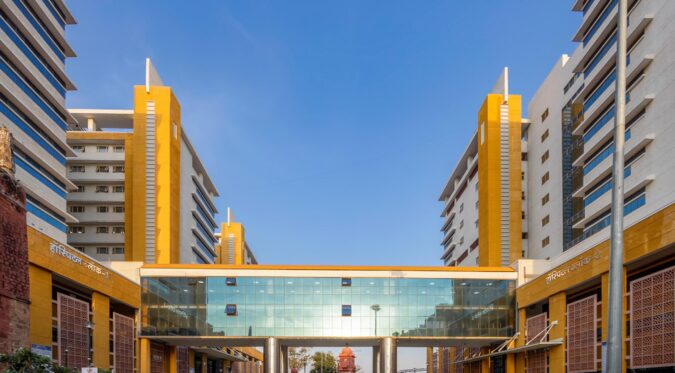 This redevelopment envisioned a "Smart Medi-City," integrating modern healthcare facilities with a timeless cultural legacy. The approach centred around two crucial strategies. Firstly, the complex was envisioned as an extension of the city, breaking down the imposing fort walls and integrating the Grand Lake and lakefront with the surrounding city, creating a continuous public space network. Secondly, the project encouraged the development of a self-sustaining "City-Within-A-City" focusing on eco-friendly living, emphasising pedestrian and cycling routes, green spaces, pollution reduction, and an interplay between interior and exterior spaces.
The Hamidia Medi-City wasn't merely seen as a healthcare infrastructure but as an urban unit promoting healthy living within the city. Design measures included compact development, passive design to minimise reliance on mechanical controls, and eco-friendly construction materials. Urban design guidelines were devised to ensure the continued maintenance of public spaces.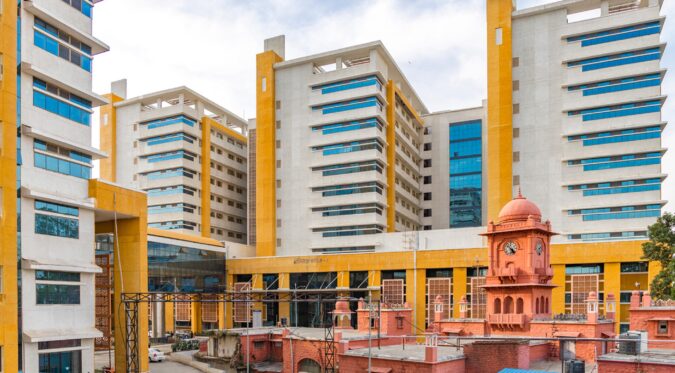 The architectural response involved blending nature with engineered technologies, leveraging the geographical setting and existing environmental systems. Heritage structures were retrofitted and adapted, and both old and new structures were infused with state-of-the-art technology. This design sought to celebrate the fusion between natural and man-made technologies, seamlessly merging age-old architectural details with a modern, smart architectural vocabulary.
The Hamidia Medi-City's transformation is a beacon of urbanisation in contemporary Indian cities, exemplifying the challenge of integrating modern infrastructure into a timeless urban landscape steeped in cultural history, serving Bhopal and the surrounding towns and villages.
for more info visit : https://www.cpkukreja.com/
14