Mariseal waterproofing system proves effective for 5-star hotel terrace with unusual shapes and penetrations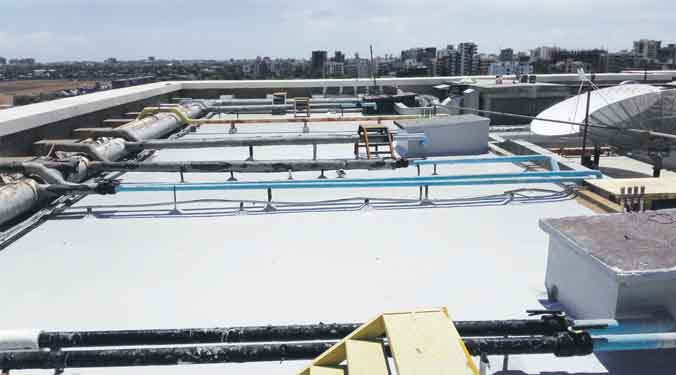 "Mariseal increases the tear resistance, and the integration of awkward shapes and roof openings without any joints."
The Hotel Taj, a luxurious 5-star property near Mumbai Airport, required a waterproof membrane that accommodates various irregular shapes and penetrations. The terrace was initially waterproofed with a reinforced APP membrane and a cement screed, but cracks were observed on the screed. Since the roof was accessible to hotel staff for maintenance, the waterproof surface had to be abrasion, wear-resistant, and durable for foot traffic. We Maris Polymers chose the Mariseal 250 coating solution, reinforced with Mariseal Fabric and coated with an abrasion-resistant Mariseal 400.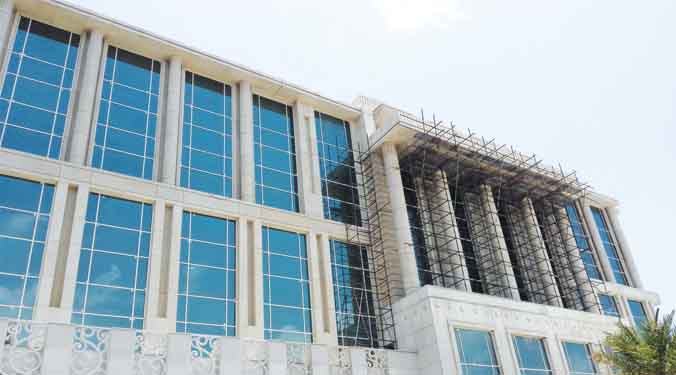 The challenge
The challenge was integrating unusual shapes and roof openings into a reliable and effective waterproof seal without any prefabricated parts or additional work while providing a seamless waterproofing surface. Moreover, the client was sceptical about waterproofing due to the previous failure of the waterproofing system.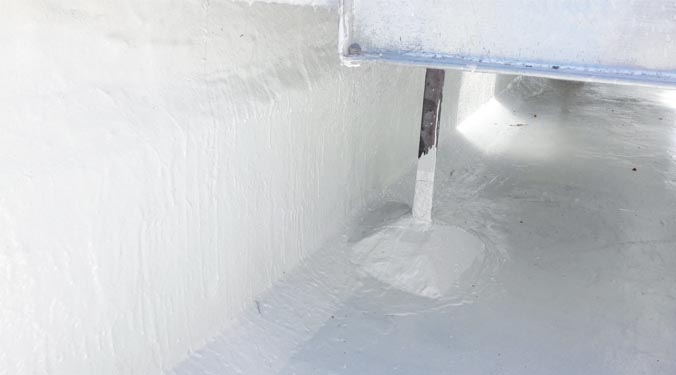 Solution
The Mariseal system selected for the project had a European Technical Approval (ETA) of 2005-01-97 DIBt. The system's advantages included reinforcement with Mariseal Fabric, which increased the tear resistance and allowed the integration of awkward shapes and roof openings without any joints. The system also offered crack bridging, UV and weather resistance, and ETA certification. The system was primarily selected for abrasion resistance and ease of installation. The outcome was exceptional, and the client committed to using the same system in all future projects with similar requirements.
For more details visit: https://www.kangarupolymers.com/
22