uPVC : A smart substitute for traditional materials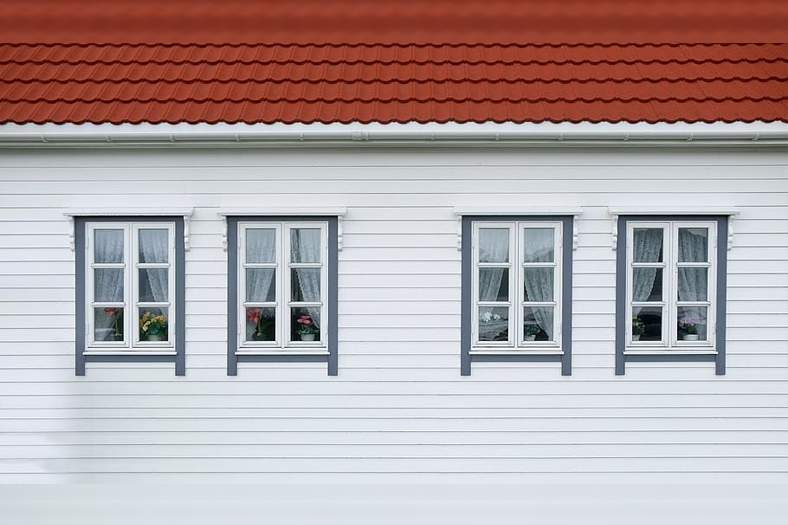 The building and construction industry strives to innovate and look for sustainable solutions which will be robust and cost effective, so it's no wonder that uPVC has emerged as a popular choice to cater to the fenestration and plumbing needs of mass consumption properties and individual properties alike
The building and construction has evolved over the years and much of this has been driven by solutions which are cost effective and sustainable. As we went from low-rises to high-rises,out went the wooden windows with frosted glass as also iron pipes prones to rust and corrosion and in came uPVC windows, doors and pipes.In addition to being robust and sustainable, uPVC made the building and construction activities more affordable without compromising on the quality of the work. "The Unplasticized Polyvinyl Chloride, generally known as uPVC," says Shaily Ganatra – Founder & Principal Designer, The Auura Interior Design Studio "is a budget-friendly and low-maintenance building material that can be trusted to replace hardwood timber and aluminium in the construction of window frames and sills, Infact window frames, plumbing and draining, cast iron for certain types of heavy-duty plumbing and drainage are some areas where uPVC is extensively used. They prove to be rigid & durable and do not flex, ensuring it is safe for transporting drinking water, fire-resistant & recyclable.
"As modern architecture changed, the days of using outdated materials are long past us, uPVC or Unplasticized Polyvinyl Chloride has become a prevalent material that architects use to construct intricate doors and windows," says Sumit Dhawan of Cityspace'82 Architects talking about the evolution of fenestration materials, "considering the fact that windows make about one-third of the total facade, it is crucial that the architect choose the perfect material. The main advantage of using uPVC windows is that they are energy-efficient, they save water, they are relatively soundproof, leak and lead proof, and durable. When uPVC and glass are combined together, they make for soundproof windows." Apart from being cost effective and sustainable uPVC is also preferred because it is a robust material. Sumit points out "Architects also prefer this material to make frequently accessed doors and windows as it is durable. Even with the barest amount of maintenance, a uPVC window or door can last for as long as 10 or 20 years.".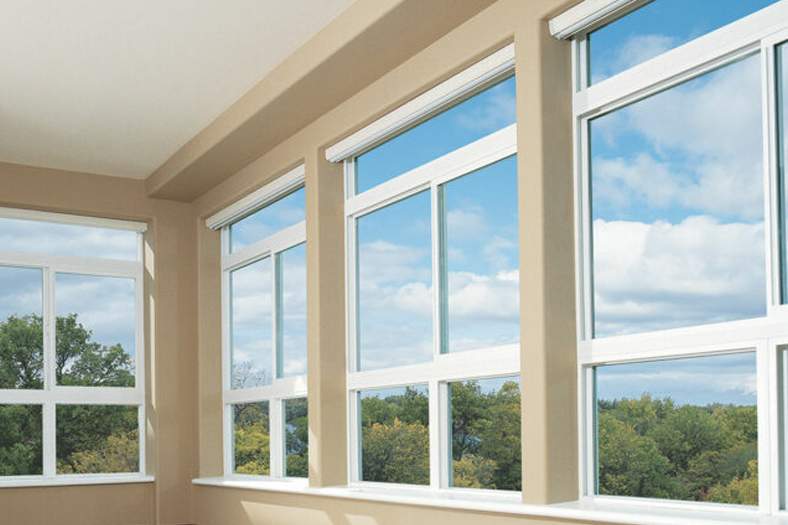 Voicing a similar opinion Mahesh Choudhary the CEO of uPVC division of Aparna Enterprises says "uPVC has fastly emerged as a popular choice in the building and construction sector over the past decade. It is primarily used for making windows, doors and water pipes. One of the major reasons why the usage of uPVC has gained prominence is owing to its properties like durability, strength, resistance and cost effectiveness. Windows and doors made of uPVC are known to be secure and customisable, making it an ideal choice for builders and consumers alike".uPVC drainage pipes which have come into existence are also used for drinking water supply lines and also as a covering for tube works. These are also widely used to manufacture raising mains in tube wells and uPVC downpipes.
Elucidating on the benefits of uPVC Sumit adds "uPVC is commonly used instead of painted wood when installing double glazing in any given building. One of the main benefits of using uPVC is the fact that it is very affordable to use when compared to materials like steel or wood. All uPVC materials are made with chlorine polymers that make them easy to use with steel components; therefore, uPVC is not actually plastic. Usually, the steel or metal components in a window are the hinges, closures, and fixtures. As uPVC works well with the material, it ensures higher durability without the client spending big bucks on windows or glazings. If uPVC was made of plastic, it would be of much inferior quality. In such cases, no architect worth their salt would put their trust in uPVC."
Not only is uPVC recyclable but it also paves the way for energy efficiency unlike traditional materials utilised in fenestration it is low on maintenance. Pointing out these advantages Mahesh says  "One of the biggest advantages of uPVC is that it is a replacement for traditional materials like wood which require high maintenance and can spoil easily. Not only is uPVC cost effective, but it also contributes to sustainable building practices, protecting the environment, as it minimizes and discourages usage of wood. uPVC makes for a robust product with long life, and can be easily installed and maintained. It also provides better sound and air insulation of space to reduce power bills, freedom from rust & termite infestation. Even in high velocity winds, it prevents rattling at higher floors and is suitable for all weather conditions. Furthermore doors and windows made of uPVC are 100% recyclable"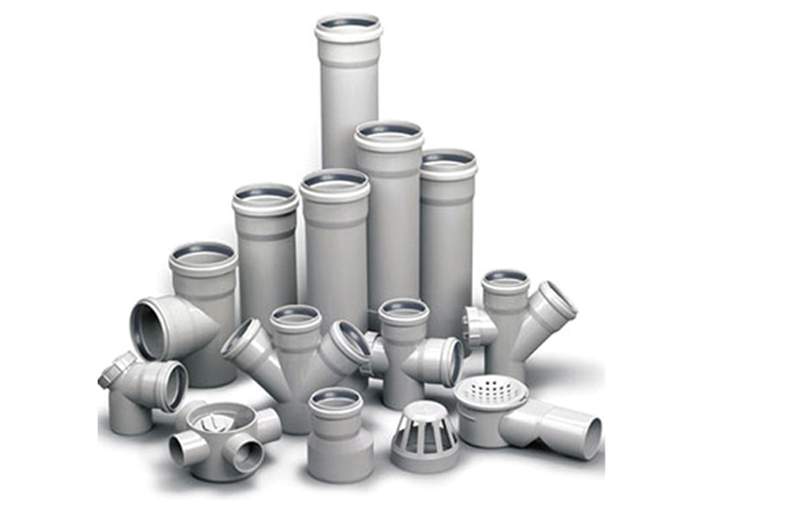 Because of the polymer structure, uPVC can be recycled, which is great for the plastic recycling industry and the environment too. At the end of their life, uPVC  can be successfully converted into other useful products. Furthermore the waste material which is generated when uPVC profiles are manufactured can also be reprocessed. uPVC, thus will continue to remain in vogue in the building and construction sector and it will be a constant reminder that being sustainable never goes out of style.
42